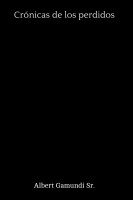 Crónicas de los perdidos
by

Albert Gamundi, Sr
(5.00 from 2 reviews)
Crónicas de los perdidos es el quinto libro de la col·lección de pensamiento alternativo que recoge algunas experiencias más de Harter Feelsonsteel y su hija Beatriz Feelsonsteel en la nueva realiad en la que se encuentran ahora. En esta ocasión la acción tendrá lugar a pie de calzada por una parte, y por la otra en una gan ciudad. La acción y los sentimientos a flor de acero estan asegurados.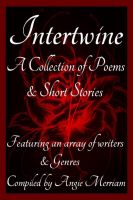 Intertwine
by

Angie Merriam
(5.00 from 1 review)
A collection of mulit-genre poems of short stories written by an array of talented writers.