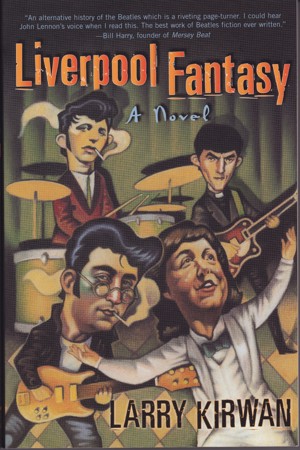 Liverpool Fantasy
by

Larry Kirwan
It's 1987, and The Beatles are gathering in Liverpool. It's been 25 years since John Lennon walked out during the recording of Please Please Me taking George & Ringo with him. Paul Montana now a famous Vegas crooner is returning home for the reunion. Liverpool Fantasy examines the hazards of friendship, life as a rock musician, and a world without the Beatles.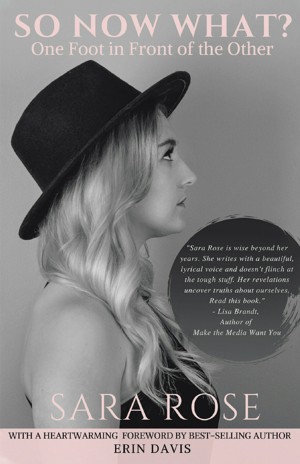 So Now What? One Foot in Front of the Other
by

Sara Rose
When a person in her early twenties embraces vulnerability to share her life experiences with honesty, heart, hope and wit, a reader of any stage or walk of life is likely to find him or herself within its pages.