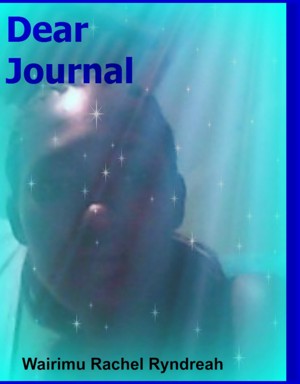 Dear Journal
by

Wairimu Rachel Ryndreah
(4.00 from 1 review)
Hell,love, pain,heaven, anguish and happiness are things we rarely use in the same sentence. For princess, they are the symbol of a life she knows too well...the life of mystery, misery and love all cubed together to form her life: a life she has lived for so long but now wants to leave in her past...Memories, that's what she calls them.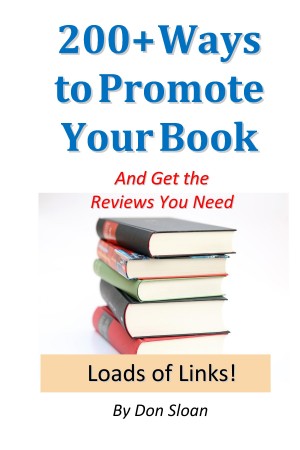 200+ Ways to Promote Your Book and Get the Reviews You Need
by

Don Sloan
(4.00 from 2 reviews)
This short but essential book is required reading for authors who want to successfully promote their books. It's loaded with links and will be an essential reference you'll want open on your desktop as you go about promoting your book on FaceBook, Twitter, and elsewhere! And it's totally FREE, every day.