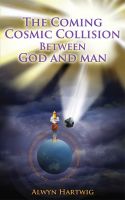 The coming cosmic collision between God and man
This book is about the God given dream King Nebuchnezzar had which was interpreted by the prophet of God, Daniel. This revelation from the dream affects all of us today. We are living at a time when there will be a one world government and religion.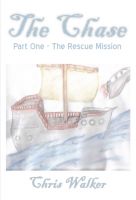 The Chase, Part One, The Rescue Mission
After the rain stopped Jean stepped out into the early morning feeling as if she had not slept for a week. Looking over her shoulder Jean waited for the next impact to come from whatever had been chasing them. The clouds were starting to clear and the air had a freshness about it that promised a clear day to follow.