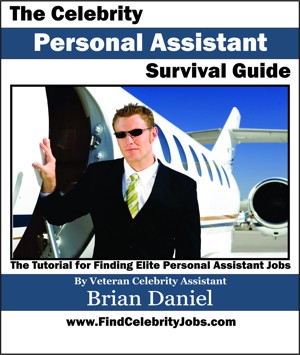 The Celebrity Personal Assistant Survival Guide
by

Brian Daniel
Written by Brian Daniel, "Headhunter to the Stars," this tell-all guide teaches aspiring and veteran assistants how to find and keep jobs with celebrities and high net worth families. Before establishing The Celebrity Personal Assistant Network, Brian Daniel was a personal assistant to celebrities, billionaires, and even royalty. This book offers a unique insight into the secret world of the rich.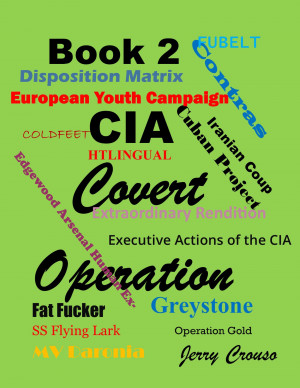 Book 2 CIA Covert Operations
by

Jerry Crouso
Covert operation is "an operation that is so planned and executed as to conceal the identity of or permit plausible denial. CIA is the US Government agency legally allowed to carry out covert action. These special activities include covert political influence and paramilitary operations. A black op is a covert operation by a government, a government agency, or a military organization.
Related Categories