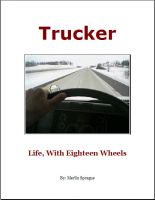 Trucker
by

Merlin Sprague
This is the true story of trucking in the United States. It's not like in the funny papers or on TV. It's a way of life that will surprise most people. Follow a year with Merlin and Jo as they drive their semi across the country.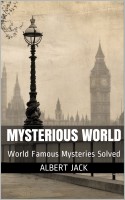 Mysterious World: World Famous Mysteries Solved
by

Albert Jack
From the best-selling author of Red Herrings & White Elephants, Pop Goes the Weasel, What Caesar did for my Salad & They Laughed at Galileo. Albert Jack's Mysterious World is a collection of the world's most famous and puzzling mysteries.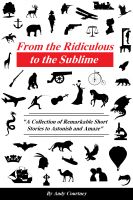 Related Categories