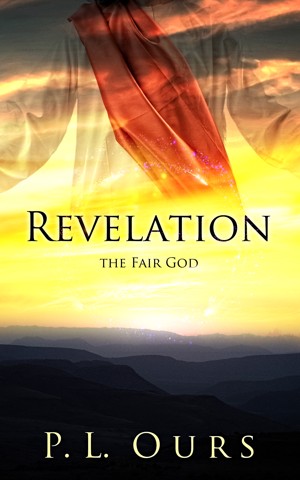 Revelation the Fair God
by

P.L. Ours
Revelation the Fair God is a by-stander's look at the 21st century Church through the lens of Jesus' revelation to John. It is also a layman's no-nonsense walk through the prophecies of Revelation drawing the implications that our times have made obvious. Relevant? More than ever. Important? Vital!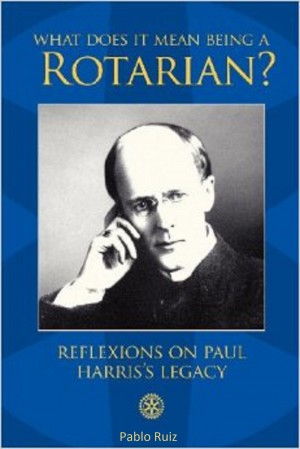 What Does It Mean Being A Rotarian?
by

Pablo Ruiz
Much of what is said in this book is the legacy of what the founder of Rotary International said or was literally picked up during his readings in the various conferences that Paul Harris performed throughout his life.Those who are part of this project called Rotary play a leading role in this epic endeavor that we undertake to overcome inequalities in a world of need.
Related Categories