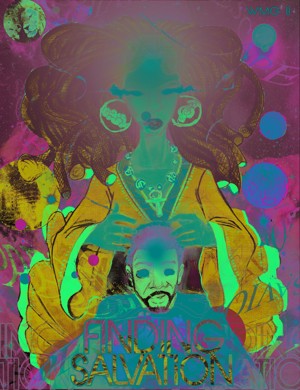 Finding Salvation
by

WMG II
(5.00 from 1 review)
Finding Salvation is a fundamental story that casts an array of perspectives in dialogue. By challenging the theories of development, this riveting novel takes you on an emotional trip through belief, perseverance, and the utmost fearful but dire roads of indifference and self-fulfillment.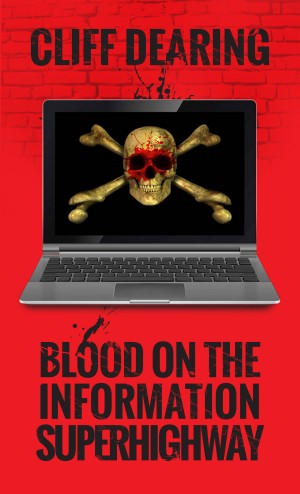 Blood on the Information Superhighway
by

Cliff Dearing
(5.00 from 1 review)
Delve into the darkest reaches of the World Wide Web and learn the gritty reality that happens every day. Uncensored and unapologetic, this book gives details and back stories into some of the Internet's most viral content -- but the content far fewer people talk about. Not for the faint of heart nor for the weak of stomach, this is reality unveiled in its rawest form. Discretion is advised.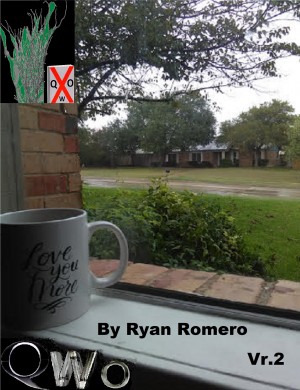 QWO Vol 2
by

Ryan Romero
(5.00 from 2 reviews)
Another truth written or truth wrote a writer to a blank canvas where walls aren't always blank, or filled with other peoples belongings. A view identified with the own take point of relation to reason in the same world your parents knew of, in a skewed blurred existence of reality called homes light holders to those that know if even in such a skewed blurred world, light can still be seen. Remain
Related Categories