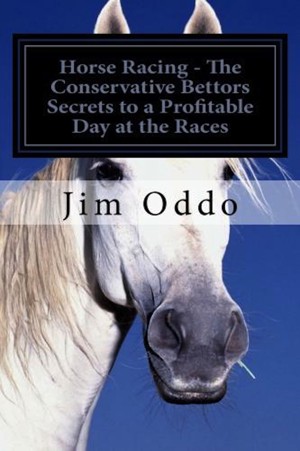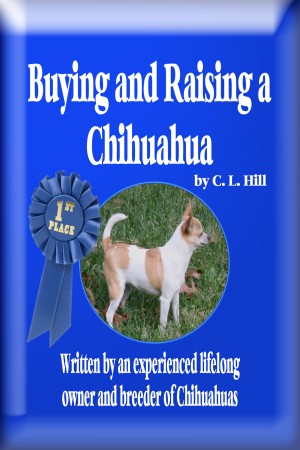 Buying and Raising a Chihuahua
by

Cheri Hill
Written by a lifelong owner and breeder of Chihuahuas, this e-book is packed full of information to help the person who already owns, or is looking into adding a Chihuahua to their family. A must have!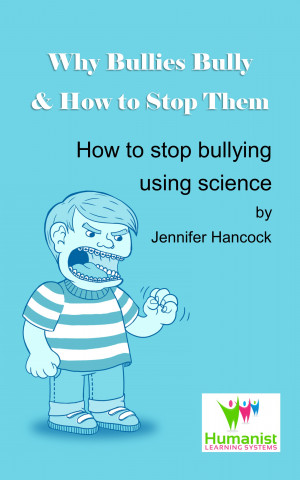 Why Bullies Bully and How to Stop Them Using Science
by

Jennifer Hancock
There is more to the technique of how to get bullies to stop than just ignore them and they will go away. Lots more. What isn't being taught is causing us to fail. This book is designed to help you understand what exactly has to happen to get a bully to stop by sharing what science tells us needs to happen to stop unwanted behavior, like bullying.
Related Categories