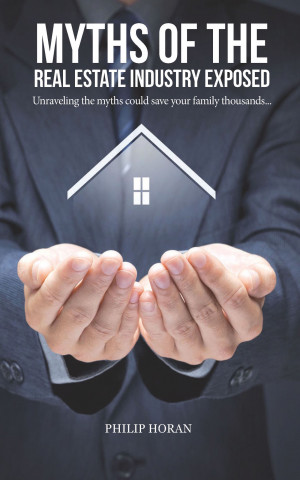 Myths Of The Real Estate Industry Exposed
by

Philip Horan
(5.00 from 1 review)
Myths Of The Real Estate Industry Exposed………exposes the "great myths" that the real estate industry promotes, which is…only Real Estate Agents have the skills and expertise to sell homes, only Real Estate Agents can get the best price for your home and the biggest myth of all, 'We have buyers waiting to buy your home'.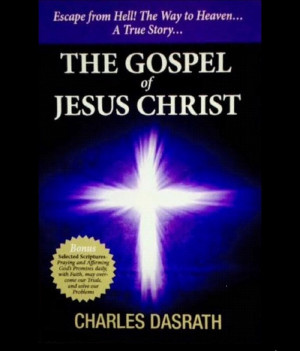 The Gospel of Jesus Christ
by

Charles Dasrath
(5.00 from 2 reviews)
THE GOSPEL OF JESUS CHRIST A Must-Read for Everyone: Christians and Non-Christian: Muslims, Hindus, Buddhists, Baha'is, Catholics, Atheists, Confucians, Taoists, ShInto, Indigenous, New Age, Sikhs.. Where will your immortal soul spend Eternity after you die? Eternity: Time without End. Two doors - Choose One: Heaven or Hell? The Gospel is the Best News - Change your Eternity from Hell to Heaven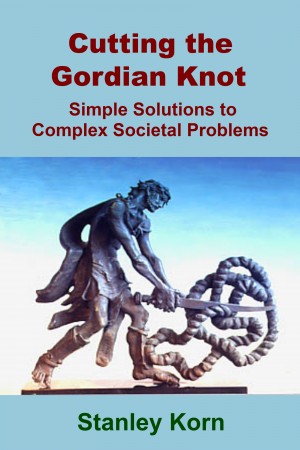 Cutting the Gordian Knot: Simple Solutions to Complex Societal Problems
by

Stanley Korn
(3.50 from 2 reviews)
In this book, you will find solutions to a wide variety of societal problems. Some problems, such as inflation, have a truly simple solution. Others, such as crime, require a multifaceted approach. In the chapter on space travel, a mass transit system is detailed for launching vehicles into space using the energy of Earth's rotation to do the heavy lifting.