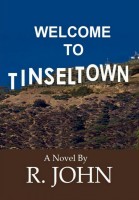 Welcome To Tinseltown
by

R John
(2.00 from 1 review)
Cassandra goes down the rabbit hole of television land in a this ribald romp through Hollywood with drugs, booze and back stabbing along the way to success.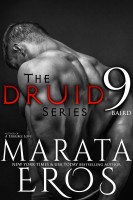 The Druid Series 9: Baird
by

Marata Eros
Menage Dark Vampire Romance. Vampire alpha warriors seek human women of Druid descent as mates... will they claim the rare bloods before extinction threatens their species? From New York Times bestselling author of A TERRIBLE LOVE.... Volumes 1-10 available now! Druid #10: Titus, available everywhere May 3, 2016!
Related Categories