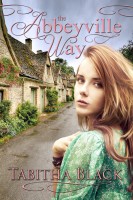 The Abbeyville Way
by

Tabitha Black
Sara is slowly growing accustomed to her new home life - the hard, frequent spanking given to her by both her Papa, and her Nanny, Violet; and the throes of exquisite pleasure. Ageplay.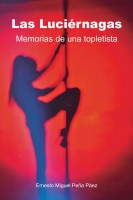 Las Luciérnagas
by

Ernesto Miguel Peña Páez
Sandra, una pobre y bella jovencita, proveniente de una población proletaria de los alrededores de Santiago de Chile, en la década de los ochenta, en plena Dictadura del General Pinochet, nos narra su historia. Después de muchas vicisitudes entra a trabajar en un Cabaret, en donde se convierte en una exitosa bailarina, allí ella conoce un mundo de fantasía en donde nada es lo que parece.