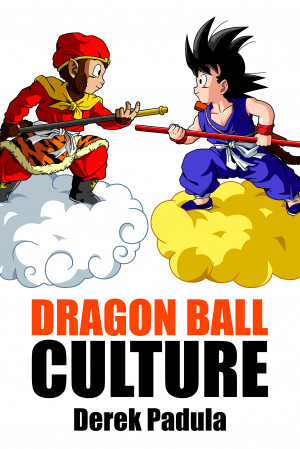 Dragon Ball Culture Volume 1: Origin
by

Derek Padula
(5.00 from 1 review)
See Dragon Ball with new eyes. This book is your cultural tour guide of Dragon Ball, the world's most recognized anime and manga series. Over 11 years in development, at over 2,000 pages, and featuring over 1,800 unique terms, Dragon Ball Culture is a 7 Volume analysis of your favorite series. You'll go on an adventure with Son Goku, and along the way you'll be informed, entertained, and inspired.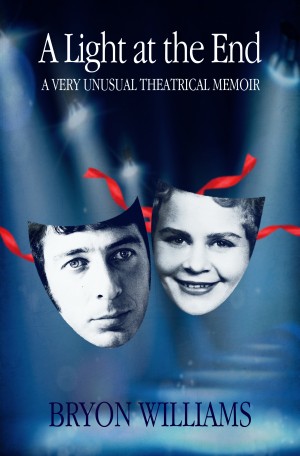 A Light at the End
by

Bryon Williams
(5.00 from 1 review)
Funny, touching, sad with a Light at the End of the tunnel. There are thousands of working actors in Australia but only a handful will ever make it as rich and famous International Stars. This story is not about one of the handful. This is the tragicomedy, memoir/love story of a Stage and Television star of the 70's and 80's forced to abandon his career to care for his wife.
Related Categories