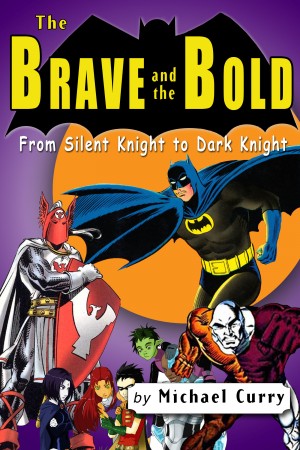 The Brave and the Bold: from Silent Knight to Dark Knight; a guide to the DC comic book
by

Michael Curry
(5.00 from 1 review)
The comic book The Brave & the Bold ran for 200 issues from 1955 - 1983 where the best writers and artists in the business introduced, among other features, the Justice League, the Teen Titans and the Suicide Squad to the world. From Silent Knight to Dark Knight is a guide to one of the most influential comic books of the Silver Age. Come meet some old friends and long-forgotten characters!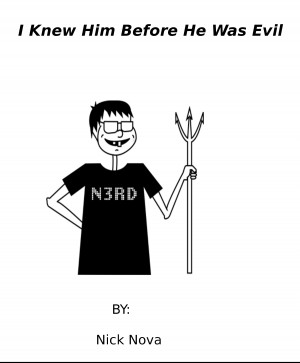 I Knew Him Before He Was Evil
by

Nick Nova
(5.00 from 2 reviews)
Ever met anyone who randomly said "I wish I could kill people, because I like freedom and not because I want them dead"? Well, now you can. Meet Ray, A Real Life Supervillain too lazy to actually do evil. Be amazed as he physically threatens time-travelers, advocates infanticide, and declares a filibuster during a Scrabble game. Real guy, real things he said and did. Read on, if you dare, hero.
Related Categories