Special Deals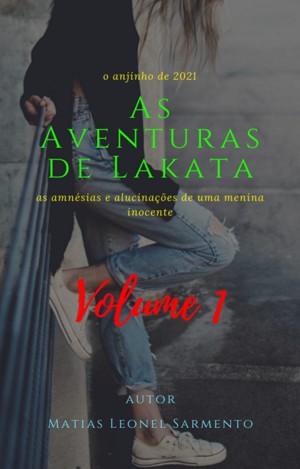 As Aventuras De Lakata Volume 1
by

Matias Leonel Sarmento
A comédia é sobre uma pré-adolescente muito divertida com tiques nervosos, segundo ela é a sua maneira de pular na poça. Ele usa um balão amarrado em seu dedo mínimo esquerdo onde quer que vá, e ele tem brotos tenros de loucura. Filha dos Pastores Ricardo e Patrícia. Seu desejo é agradar a Iahweh liderando o louvor no futuro. Seu amigo é Josesito, de 5 anos, um membro quieto da igreja.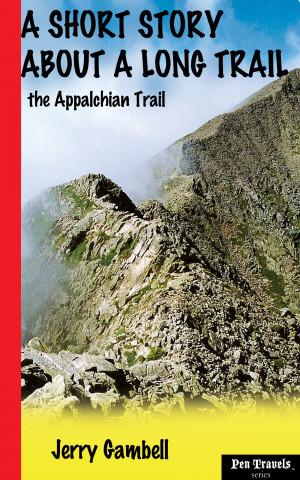 A Short Story about a Long Trail, the Appalachian Trail
by

Jerry Gambell
The author finds himself looking for blank spots on the map of the Appalachian Trail and comes across the very last section of the AT in Maine. The last 100 miles was townless, roadless, and begging to be explored. So on went the pack and out came the pen. Join him as he rings out the humor on a trail crawling with adventure.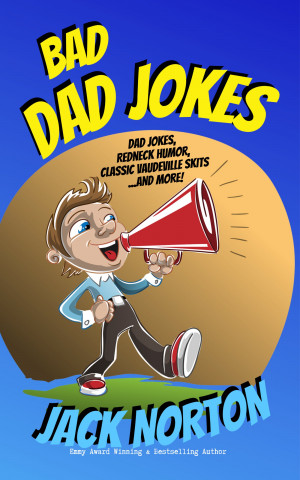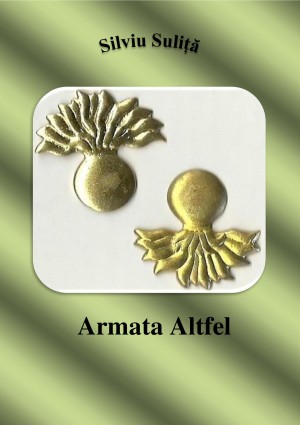 Armata Altfel
by

Silviu Suliță
Fapte, întâmplări, vorbe, zicale, titluri de cântece și filme din armată adunate, semiprelucrate și la popor aruncate.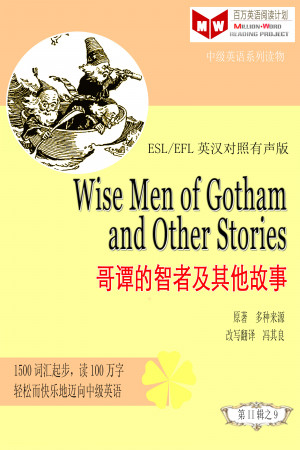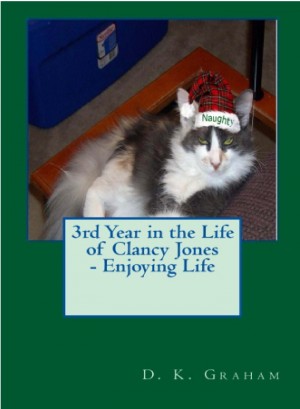 3rd Year in the Life of Clancy Jones - Loving Life
by

D. K. Graham
Clancy Jones is well-known to her fans through the books "1st Year in the Life of Clancy Jones - Pen Thief", & "2nd Year in the Life of Clancy Jones - Toothbrush Thief". This book chronicles her 3rd year of life as she continues to wantonly commit her criminal acts and skids through life. Readers of all ages will enjoy this photographic romp through Clancy's 3rd ye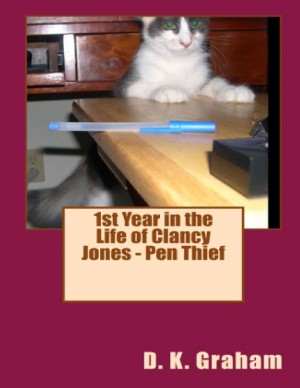 1st Year in the Life of Clancy Jones - Pen Thief
by

D. K. Graham
This delightful true story for all ages tells in photos the 1st year of life for Clancy Jones, a deaf kitten who was born to a feral cat and abandoned in the backyard of 2 very special people who dearly love cats. She was lucky because her adopted parents found her out in the rain where she was stuck under a drain pipe and they adopted her & her sister Tinkerbelle shortly after their birth.
Anglicko- Slovenská Kniha Vtipov
by

Jeremy Taylor
(5.00 from 1 review)
Kniha plná vtipov pre vsetkych, co sa chcu valat smiechom a popritom pochytit anglictinu. It is also great for English speakers who want to improve their Slovak.