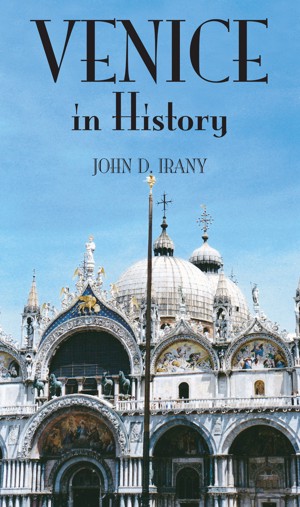 Venice in History
by

John D. Irany
Venice in History, the Remarkable Story of the Serene Republic for Travelers is a fresh, engaging introduction to Venice's glorious past. It will appeal to anyone who is planning to visit or who has already visited this captivating place. It will also appeal to anyone who is simply interested in history well written.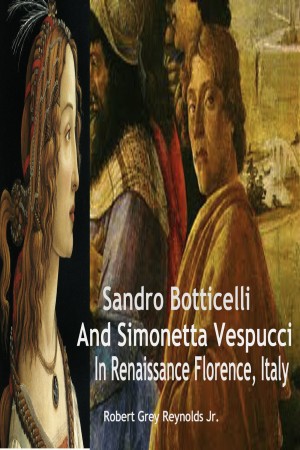 Sandro Botticelli And Simonetta Vespucci In Renaissance Florence, Italy
by

Robert Grey Reynolds, Jr
The details of Simonetta Vespucci's life have been obscured in many respects by a litany of romantic works in the years after her very untimely death at age 23. She was revered by Florentines after she wed a member of the Vespucci family and relocated south of her home in Genoa. Numerous men idolized her including the Medici brothers and the artist who painted her most notably, Sandro Botticelli.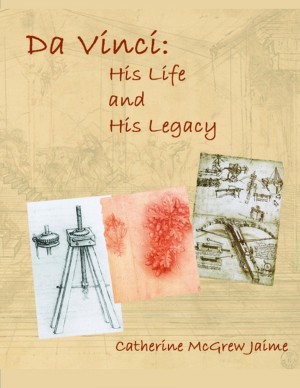 Da Vinci: His Life and His Legacy
by

Catherine McGrew Jaime
What makes this book different from others about Leonardo? Most books on Da Vinci for kids have very little information, and those geared for adults generally have too much. This book is complete enough to give a good picture of who Leonardo was and what he accomplished, without overwhelming readers; interesting for those who may know nothing about him and for those who know lots about him.