Sub-categories:
Divorce & separation |
Children |
General |
Marriage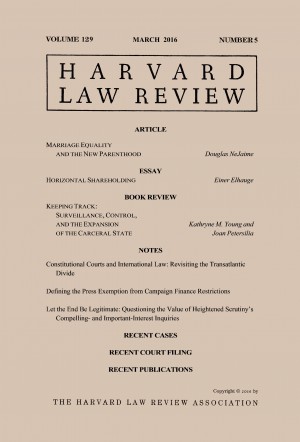 Harvard Law Review: Volume 129, Number 5 - March 2016
by

Harvard Law Review
The March '16 issue's contents include: Article, "Marriage Equality and the New Parenthood," by Douglas NeJaime; Essay, "Horizontal Shareholding," by Einer Elhauge; and Book Review, "Keeping Track: Surveillance, Control, and the Expansion of the Carceral State," by Kathryne M. Young & Joan Petersilia; plus extensive student research in the form of Notes and recent case commentaries.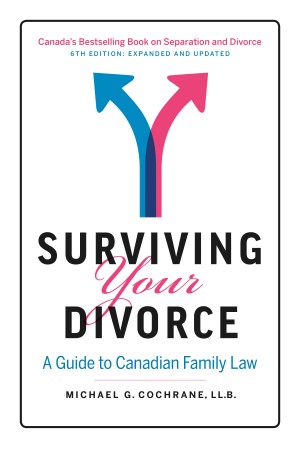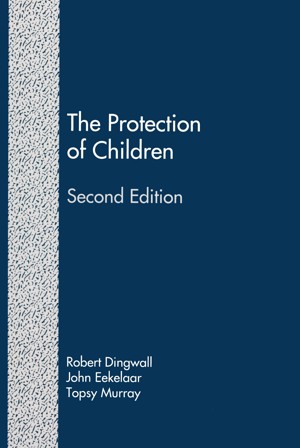 The Protection of Children (Second Edition): State Intervention and Family Life
by

Robert Dingwall
Robert Dingwall, John Eekelaar and Topsy Murray's classic study of law & social work in action is based on the most extensive investigation of child abuse/neglect in Britain. It follows cases from the first detection of mistreatment to the resolution (or otherwise) of the problem. Famed for coining the oft-used (and misplaced) phrase "the rule of optimism," the book is updated in the 2014 edition.