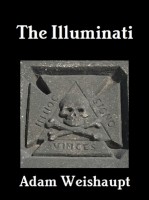 The Illuminati
by

Adam Weishaupt
No secret society is more controversial than the Illuminati, yet almost nothing of the truth of this mysterious ancient Order is available in the public record. Propaganda, misinformation, disinformation, paranoia and downright fantasy are rife. Some have even described the Illuminati as pan-dimensional, shape-shifting Reptilians from another world!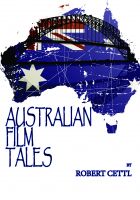 Australian Film Tales
by

Robert Cettl
From the drunken brawl that scarred Mel Gibson's face and led to his casting in Mad Max to the Australian ex-pat who immortalized American disco music in Saturday Night Fever to the outrage over an American superhero movie claiming to be Australian content to get a tax rebate! A unique collection of Aussie movie anecdotes by a former SAR Fellow at Australia's National Film & Sound Archive.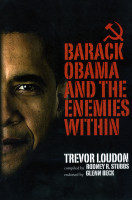 Barack Obama and the Enemies Within
by

Trevor Loudon
"Trevor Loudon does the job that few in the media ever even attempt. This eye-opening book is proof that one person really can make a difference, especially when they have no agenda other than finding the truth." -Glenn Beck, #1 New York Times bestselling author and founder of GBTV.