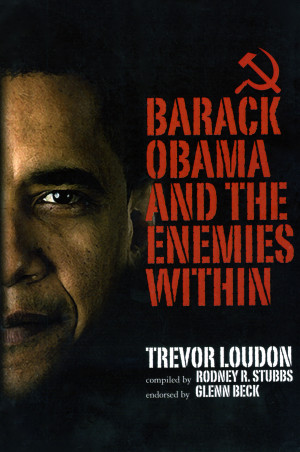 Barack Obama and the Enemies Within
by

Trevor Loudon
"Trevor Loudon does the job that few in the media ever even attempt. This eye-opening book is proof that one person really can make a difference, especially when they have no agenda other than finding the truth." -Glenn Beck, #1 New York Times bestselling author and founder of GBTV.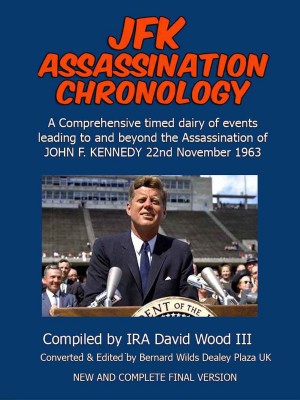 JFK Assassination Chronology
by

Bernard Wilds
This chronology structures, the detailed timeline of characters and events before, during, and after the assassination of John F. Kennedy, the 35th President of the United States.