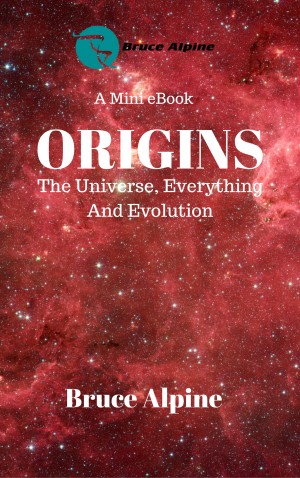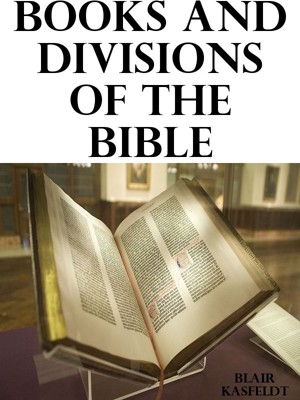 Books and Divisions of the Bible
by

Blair Kasfeldt
Do you know the major divisions of the Bible? There are sub-divisions in Old and New Testament; knowing these divisions will help you understand your Bible. The "Bible" means "[the] Books" from the Greek word biblia. While we often think of the Bible as one book, it is in fact a collection of books contained in one volume.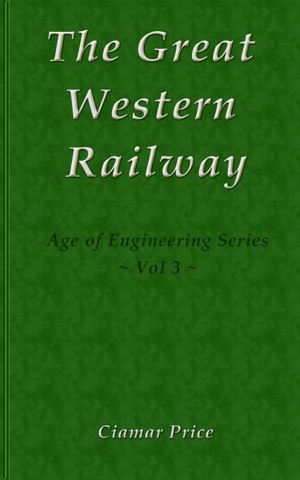 Great Western Railway
by

Ciamar Price
Designed by Isambard Kingdom Brunel, the Great Western Railway was one of the fastest and most efficient of its time. This is a brief 5,000 word article on the achievements and history of the GWR, designed as an introduction for children or quick reference for older readers. Available free to download, or read online.