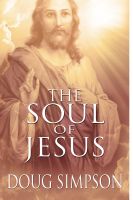 The Soul of Jesus
by

Doug Simpson
As part of His preparations for the long-prophesied birth of our Savior, God selected a devout group of primarily Jewish Essenes to oversee this monumental undertaking. The Soul of Jesus delves into numerous details surrounding these readily-available but little-known preparations which preceded the birth of Jesus.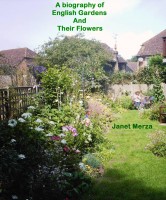 A Biography of English Gardens and Their Flowers
by

Janet Merza
Have you ever wondered where your garden flowers originally came from and why? Starting with the few native English flowers that survived the ice-ages, these biographies of our most popular garden flowers trace the evolution of English gardens from Celtic times to the end of the Victorian era. This book will surprise and inform both keen gardeners and the armchair variety.