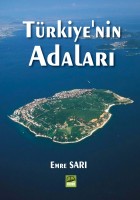 Türkiye'nin Adaları
by

Emre Sarı
Bu kitap Türkiye'deki adalar, adacıklar ve kayalıkları anlatmaktadır. Türk karasularında 500'den fazla ada, adacık ve kayalık bulunmaktadır.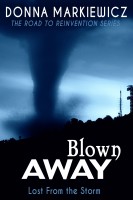 Blown Away: Lost From the Storm
by

Donna Markiewicz
I had been working so hard to achieve my goals. I couldn't believe that I had to face a roadblock of this magnitude. I had no idea how I was ever going to get back on track after living through a tornado. I wasn't even sure how I was going to get through the coming days and weeks. This is the emotional true account of what I experienced during and after this terrifying event.