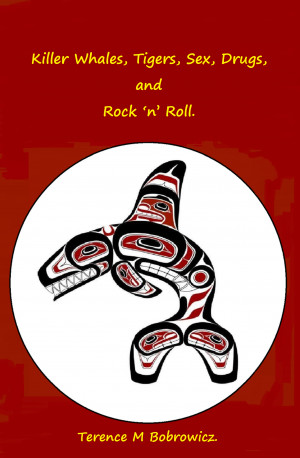 Killer Whales, Tigers, Sex, Drugs, and Rock n Roll.
by

Terence M Bobrowicz
Although wide ranging, one noticeable theme is that of the authors astonishing relationship with Ramu, one of the worlds first captive Orca's. This account of the complexed and emotional bonds which can exist between two alien minds from such vastly different environments, is a unique, and valuable account of many of the aspects raised in the award winning award winning documentary "Blackfish.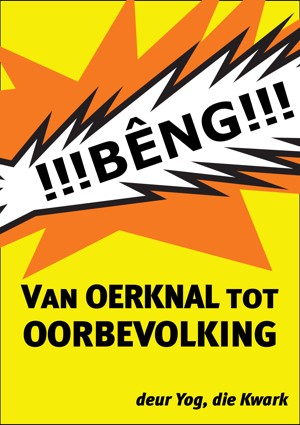 Van Oerknal tot Oorbevolking
by

Siegfried Eckleben
Van Oerknal tot Oorbevolking vertel die geskiedenis van die heelal tot by planeet Aarde en sy intelligentste lewewese - die mens - in verstaanbare taal en vir lesers van alle ouderdoms groepe. Die wetenskaplike plousibiliteit word deur 'n duitse fisika-professor beaam. Suider-Afrika word besonder beklemtoon. POS ASSEBLIEF 'N (HOPELIK POSITIEWE) BEOORDELING VAN MY BOEK NADAT JY DIT GELEES HET!