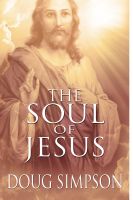 The Soul of Jesus
by

Doug Simpson
As part of His preparations for the long-prophesied birth of our Savior, God selected a devout group of primarily Jewish Essenes to oversee this monumental undertaking. The Soul of Jesus delves into numerous details surrounding these readily-available but little-known preparations which preceded the birth of Jesus.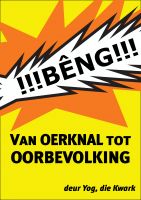 Van Oerknal tot Oorbevolking
by

Siegfried Eckleben
Van Oerknal tot Oorbevolking vertel die geskiedenis van die heelal tot by planeet Aarde en sy intelligentste lewewese - die mens - in verstaanbare taal en vir lesers van alle ouderdoms groepe. Die wetenskaplike plousibiliteit word deur 'n duitse fisika-professor beaam. Suider-Afrika word besonder beklemtoon. POS ASSEBLIEF 'N (HOPELIK POSITIEWE) BEOORDELING VAN MY BOEK NADAT JY DIT GELEES HET!