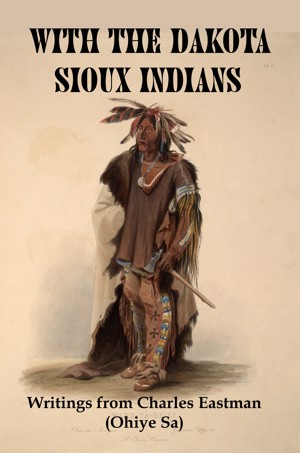 With the Dakota Sioux Indians: Writings From Charles Eastman (Ohiye Sa)
by

Lenny Flank
Charles Eastman was born on a Dakota Sioux Indian reservation in 1858. When the Indian Wars broke out, he was taken to Canada, where he lived with a band of Sioux and learned their ways. He later returned to the US, joined white society, and became a leading advocate for Indians in Washington. This anthology includes "Indian Boyhood", "Indian Heroes and Great Chiefs", and other essays.
Ottissippi The Truth about Great Lakes Indian History and The Gateway to the West
by

Cheryl L. Morgan
The sweeping history of the Great Lakes Indians. Lower Michigan was the highly contested gateway to the West and wealth. The complex, scattered, buried, inaccessible, now accessible, in the extraordinary research, in one volume. An important contribution to education and research. Know the truth and history, of the Three Fires, Ojibwe - Chippewa, Ottawa, Pottawatomi, Huron and many more tribes.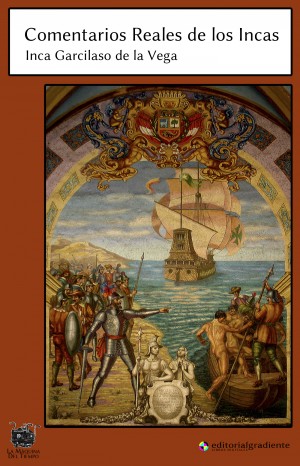 Comentarios Reales de los Incas
by

Inca Garcilaso de la Vega
El escritor e historiador peruano Inca Garcilaso de la Vega se afanó para aunar las dos vertientes de su condición mestiza, cultivando las artes de la tradición literaria española y preservando la tradición oral y costumbres del Tahuantinsuyo.