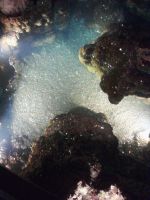 Truth
by

Courtney Firewalker
(5.00 from 1 review)
The first series of a book of poems involving heart, soul and truth. It is a discussion of thoughts from the soul.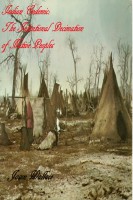 Indian Endemic: The Intentional Decimation of Native Peoples
by

Jason Wallace
(5.00 from 1 review)
For centuries, descendants of Europeans enacted purposed plans for ridding themselves of what they saw as problems created by Native Americans. Some of these plans were intended to wipe out Native Americans entirely while some others were meant to curtail efforts of Native Americans, push them away, keep them in controlled environments, completely subjugated, forcing them to cede their lands.
Related Categories