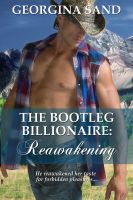 The Bootleg Billionaire: Reawakening
(5.00 from 1 review)
The Bootleg Billionaire: Reawakening is a ~12,500 word contemporary erotic romance for those who like their romances shaken, not stirred; with a healthy dash of hot kinks thrown in, to leave them burning for more!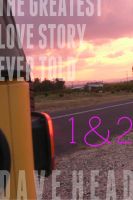 The Greatest Love Story Ever Told
(4.00 from 2 reviews)
Warning: Not to be read by those suffering the loss of a close relationship. ALL NEW REVISED EDITION. NOW INCLUDING PART 2.