Special Deals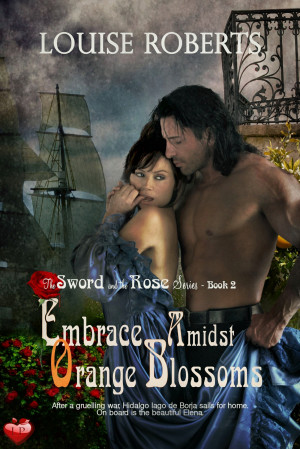 Embrace Amidst Orange Blossoms
by

Louise Roberts
It is the spring of 1622. Soldiers are arriving at the port of Seville from a grueling war in the Netherlands. Amongst them Don Iago Borja, heir to the Estates of the Villa Sant'Angelo near the village of Cullera in the province of Valencia in eastern Spain. After a five-year absence, Iago is anxious to return home. He is pleased to find his uncle's ship the Santa Theresa in the harbor and...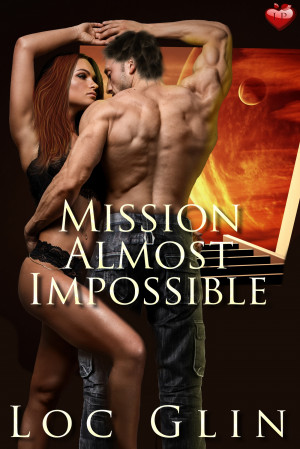 Mission Almost Impossible
by

Loc Glin
The odds are against him, but Jerin will find a way! With or without the gene Kaley will be his… On Setera, only one in four hundred thousand is born possessing the cryan gene—a gene essential to the survival of the Seteran race. Jerin and the others like him are duty bound to find the match to that gene somewhere in the universe, for it can no longer be found on Setera...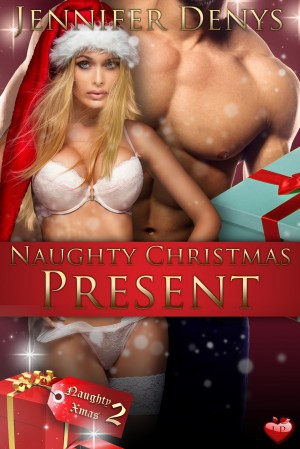 Naughty Christmas Present
by

Jennifer Denys
This is a tale of unrequited love . . . but will it be requited by the end? Of course, it will — this is a Christmas story after all! The question is, how will Gren, a troll and bartender at Pogue's Bar, prove to Ligia — a beautiful blonde Siren — that he is the man for her? When unexpected circumstances bring them together, he jumps at the chance to give her a special Christmas present . . .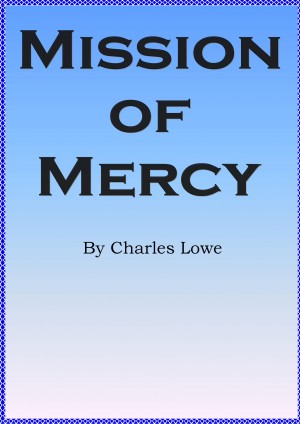 Mission of Mercy
by

Charles Lowe
In High school Rex was a nobody but when he receives an email from his mother with an attached letter from the mother of one of his former classmates, his dream girl no less, saying that they've lost contact with her. The ensuing mission to find her make him her hero.
Related Categories