Special Deals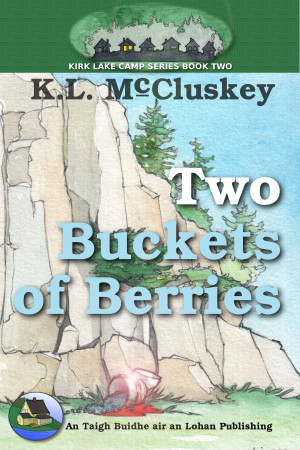 Two Buckets of Berries
by

K.L. McCluskey
(4.00 from 1 review)
Phew. Nobody died at the resort this time. Charlene could breathe a sigh of relief. She had enough work running Kirk Lake Camp. It was the height of the season and all the cottages and fishing boats were rented. To top it off, a perfect storm was brewing.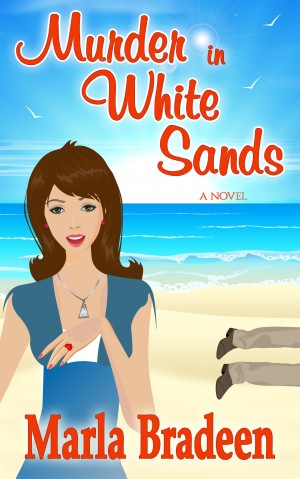 Murder in White Sands
by

Marla Bradeen
On the night of her engagement, Rae Lynn Dobbs stumbles across a dead body on the beach of White Sands, Florida. Not only does she recognize the murder victim as one of the retirement-home residents where she serves dinner, but it looks increasingly likely that someone there also killed him. Rae Lynn launches her own investigation, but the more she learns the more it seems anyone could be guilty.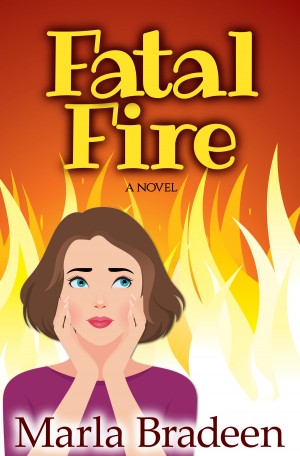 Fatal Fire
by

Marla Bradeen
Amy Wagner refuses to believe her sister Gina's fatal fire was a tragic accident, regardless of what the arson investigation concludes. Trent Steinbeck, Gina's colleague, also wants answers. But to get to the truth, Trent may need to put himself in danger. And if they can't figure out what's going on before he becomes the next victim, Amy might soon find herself seeking justice for two deaths.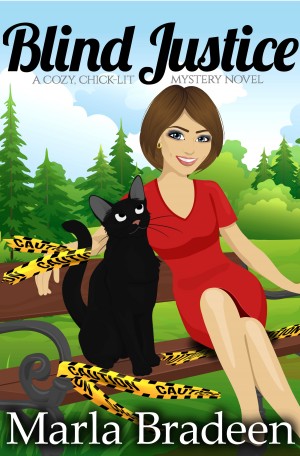 Blind Justice
by

Marla Bradeen
Haley Winequest will do anything to avenge her fiancé's death, including going after the people who sold him inferior marijuana. Armed with the knowledge that the group operates out of Sobaco, Oregon, Haley moves to the small town. But if she's not careful, her snooping could cost her her life. (Previously published as Secret Agenda.)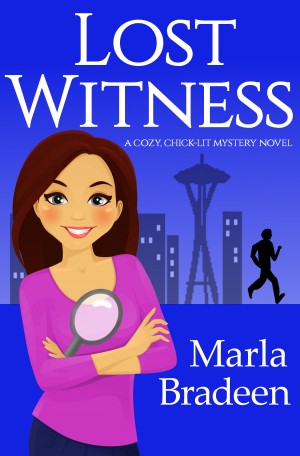 Lost Witness
by

Marla Bradeen
Single mom Betsy Holmes gets more drama than she bargained for when her mother Claudia drops a bomb that rocks her to the core: Betsy's father wasn't alone the night of his fatal car crash three years ago. Determined to prove Claudia wrong, Betsy investigates—and in the process she uncovers some disturbing family secrets that will change her life forever.
Related Categories