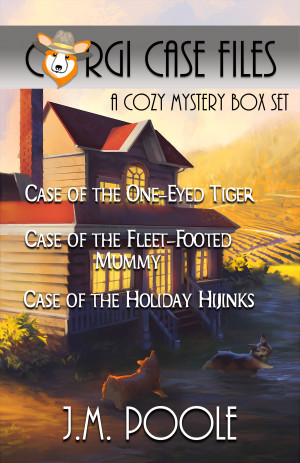 Corgi Case Files Boxed Set: Books 1 - 3
by

Jeffrey M. Poole
Welcome to Pomme Valley! Tag along with two adorable corgis – Sherlock and Watson – and their reluctant owner, Zack, as they solve all manner of crimes in picturesque southwestern Oregon. Included in this box set are the first three novels: Case of the One-Eyed Tiger, Case of the Fleet-Footed Mummy, and Case of the Holiday Hijinks.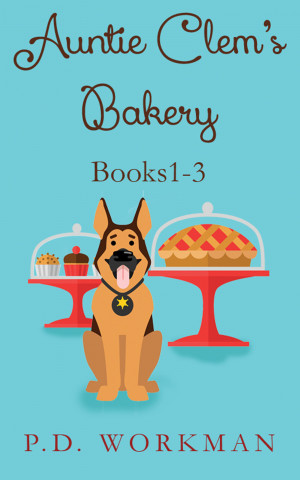 Auntie Clem's Bakery 1-3
by

P.D. Workman
Erin Price is a baker, not a sleuth. It's really not her fault that mysteries keep landing in her lap while she's trying to run Auntie Clem's Bakery and make a living from baking gluten-free and specialty goods. Sink your teeth into these sweet mysteries! Get the first three books in the series.
Related Categories