Special Deals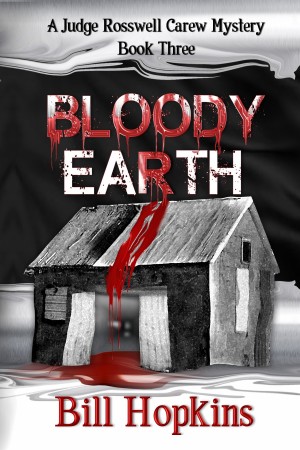 Bloody Earth
by

Bill Hopkins
After he witnesses the prosecutor tumble to his death on the steps of the courthouse in Cape Girardeau, Missouri, Judge Rosswell Carew immediately suspects his archenemy Nathaniel Dahlbert of murder. None of the authorities believe Rosswell because of his troublesome background.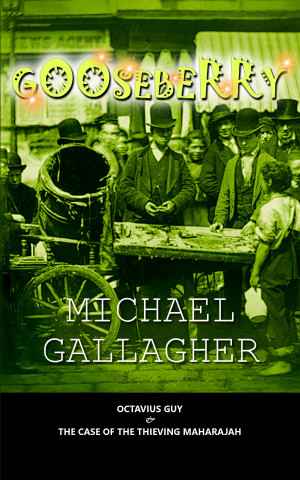 Gooseberry
by

Michael Gallagher
(4.67 from 3 reviews)
Octavius Guy and the Case of the Thieving Maharajah. The fourteen-year-old Victorian boy detective's first big case. Based on characters from Wilkie Collins's "The Moonstone".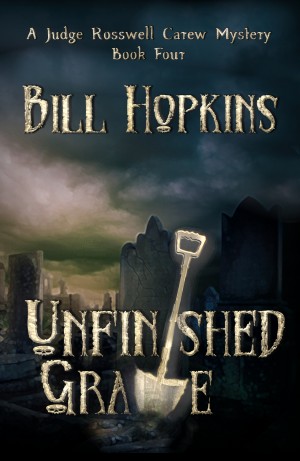 Unfinished Grave
by

Bill Hopkins
In the unlikely event that you're standing under a balcony and a corpse falls on you, it's probably better that it not be someone you have a grudge against. Judge Rosswell Carew's peaceful morning at a campground in the Ozarks is disrupted when the body of Judge Stoneking-Marzetta tumbles onto him.
Related Categories