Special Deals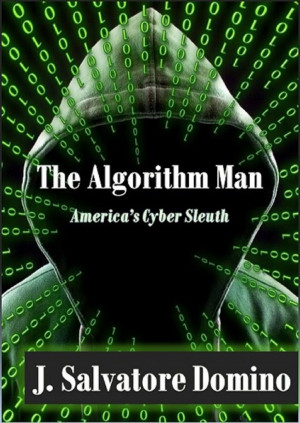 The Algorithm Man - America's Cyber Sleuth
by

J. Salvatore Domino
Say hello to Teddy "A-Man" Douglas. "A-Man", the lovingly adopted abbreviate for Algorithm Man, is America's preeminent Cyber Sleuth. Using advanced mathematical algorithms he can decode complex computer virus schemes and secure even the most sophisticated computer networks. A-Man, and his team, will unravel any Cyber Attack, recover monetary losses and bring the hackers to justice.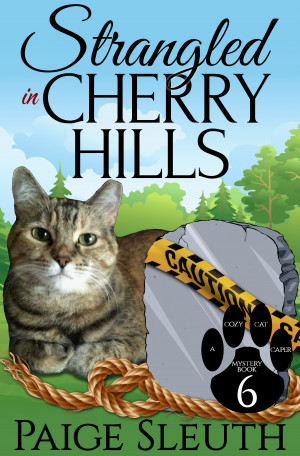 Strangled in Cherry Hills
by

Paige Sleuth
Kat Harper isn't the only one with a knack for finding dead bodies. This time she's led to the scene of the crime by her adventurous cat, Matty. And if Kat can't figure out "whodunit" soon, it might just be up to Matty to save her from becoming the killer's next murder victim.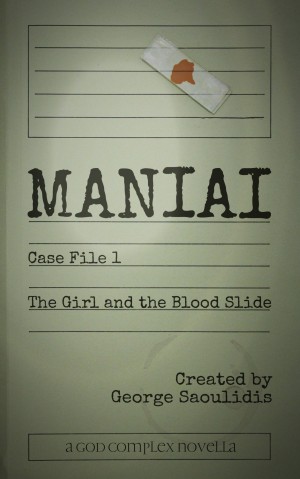 Maniai Case File 1: The Girl And The Blood Slide
by

George Saoulidis
What If There's a Pattern to the Madness? More and more people are reported being obsessed with unusual tasks and tested positive for rabies. But when an investigator finds a pattern to the madness and tries to tell people, will anyone listen? Do you want to know what's next for the inexperienced investigator? Do you wanna meet the crazies?
Related Categories