Special Deals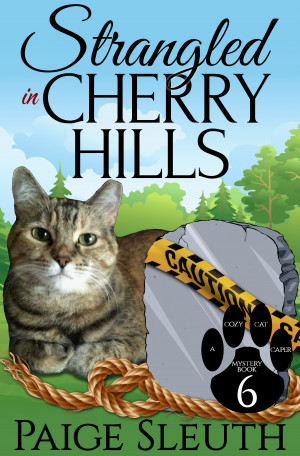 Strangled in Cherry Hills
by

Paige Sleuth
Kat Harper isn't the only one with a knack for finding dead bodies. This time she's led to the scene of the crime by her adventurous cat, Matty. And if Kat can't figure out "whodunit" soon, it might just be up to Matty to save her from becoming the killer's next murder victim.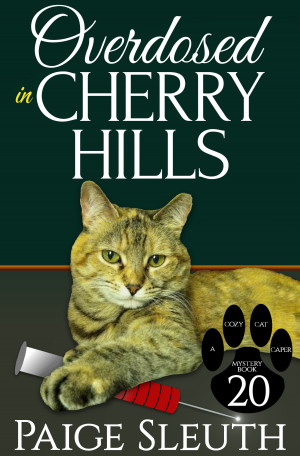 Overdosed in Cherry Hills
by

Paige Sleuth
Kat Harper discovers murder and mayhem when she pays a visit to a local veterinary office. This time the victim turns out to be one of the vet techs, and somehow Kat finds herself involved in yet another homicide investigation. But between jealous coworkers and angry clients, Kat's not sure who had more motive. Will she be able to figure out who's guilty before she becomes a victim herself?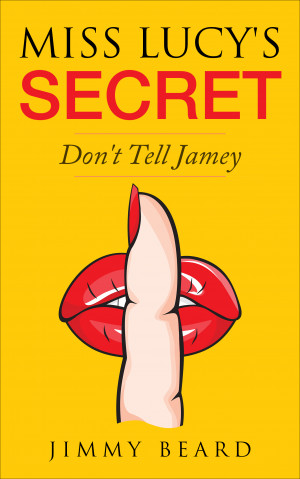 Miss Lucy's Secret, Jamey Hart Ghost Adventures Book 3
by

Jimmy Beard
Grady Pruunes is rewarded for his tenacity solving the murders in St. Steven, and promoted to County Detective. He is soon involved with a kidnapping and the hit and run murder of a young boy, and the US. Marshal from Charleston wants help tracking a most wanted fugitive. This leads to another kidnapping and hostage situation. Yes, his hands are full, and then six nude bodies are found together.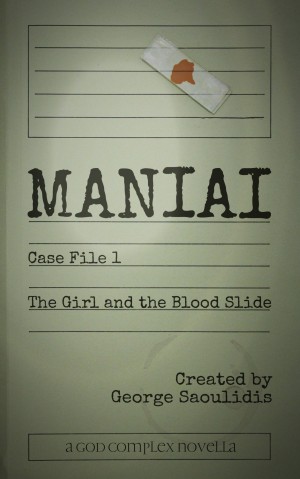 Maniai Case File 1: The Girl And The Blood Slide
by

George Saoulidis
What If There's a Pattern to the Madness? More and more people are reported being obsessed with unusual tasks and tested positive for rabies. But when an investigator finds a pattern to the madness and tries to tell people, will anyone listen? Do you want to know what's next for the inexperienced investigator? Do you wanna meet the crazies?
Related Categories