Special Deals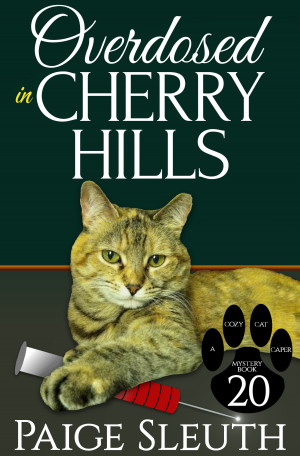 Overdosed in Cherry Hills
by

Paige Sleuth
Kat Harper discovers murder and mayhem when she pays a visit to a local veterinary office. This time the victim turns out to be one of the vet techs, and somehow Kat finds herself involved in yet another homicide investigation. But between jealous coworkers and angry clients, Kat's not sure who had more motive. Will she be able to figure out who's guilty before she becomes a victim herself?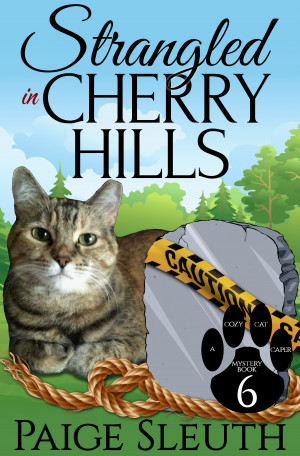 Strangled in Cherry Hills
by

Paige Sleuth
Kat Harper isn't the only one with a knack for finding dead bodies. This time she's led to the scene of the crime by her adventurous cat, Matty. And if Kat can't figure out "whodunit" soon, it might just be up to Matty to save her from becoming the killer's next murder victim.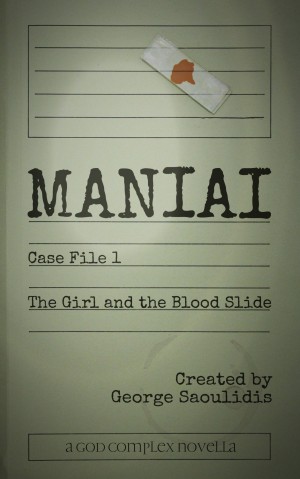 Maniai Case File 1: The Girl And The Blood Slide
by

George Saoulidis
What If There's a Pattern to the Madness? More and more people are reported being obsessed with unusual tasks and tested positive for rabies. But when an investigator finds a pattern to the madness and tries to tell people, will anyone listen? Do you want to know what's next for the inexperienced investigator? Do you wanna meet the crazies?
Sibling Rivalry
by

Mac Zazski
Melissa and Vance Tibbet are in the island paradise of Manadarin Bay for the wedding of their friends, Ginger and Carlos. With Ginger running the show, it promises to be a loud, over the top affair for family and friends, that is until the murders begin. As the mystery grows, Melissa and Vance must question who they can trust and seek what the past is hiding in order to catch a killer.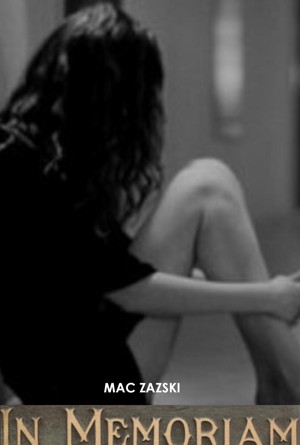 In Memoriam
by

Mac Zazski
Book two of the "Remembering" series, "In Memoriam" continues to follow the exploits of Vance Tibbet and his new bride, Melissa. An evasive new client comes to Vance seeking protection from a threat they will not reveal. As the mystery deepens and suicide is followed by murder, Vance and Melissa must join forces with old friends and new in order to find out whom is responsible.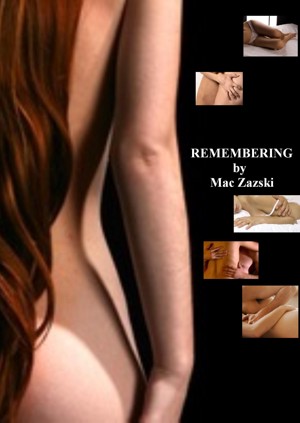 Remembering
by

Mac Zazski
(5.00 from 3 reviews)
When her best friend's daughter Tara becomes the victim of terrifying nightmares, Doctor Melissa Banner is called upon to unlock the mystery. As she delves more deeply into Tara's dreams, Doctor Banner must face the frightening realization that Tara may not be imagining, but instead, "Remembering". This is the first book in the "Remembering" series, followed by "In Memoriam". Enjoy!
Related Categories