Special Deals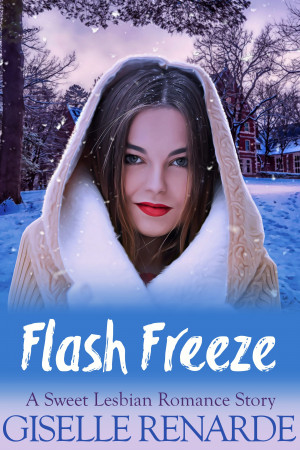 Flash Freeze: A Sweet Lesbian Romance Story
by

Giselle Renarde
Lauren never imagined she'd see Zarina again. After the way they left things, she could only hope their paths would never cross. Then came the cold snap. The city streets froze in an instant. A chance encounter. A fall on the ice. Can Zarina ever put things right? And will the love she shares with Lauren blossom despite the frosty weather? A Sweet Lesbian Romance Story.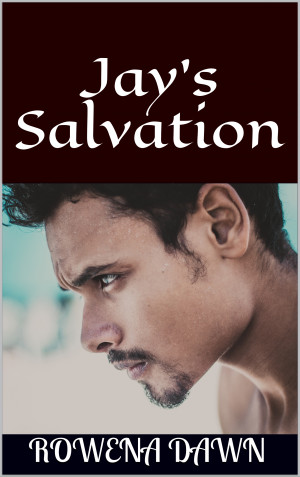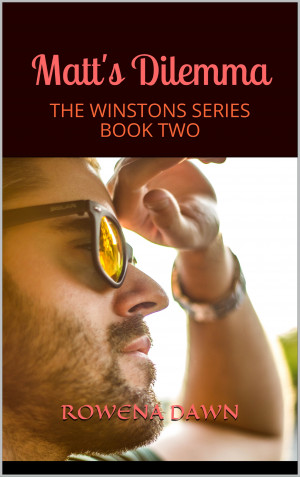 Matt's Dilemma Book 2 in the Winstons Series
by

Rowena Dawn
Matt Winston, member of a family with paranormal abilities, is a good and caring man. After a bad experience, he enjoys only brief affairs, unwilling to engage his heart. Yet, life doles its own brand of fun and changes everything when it throws Nora Barnes into his path. If you love a paranormal romance, with strong characters and a touch of humor, then this is the book for you.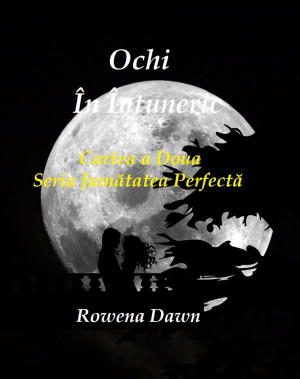 Ochi În Întuneric
by

Rowena Dawn
Ochi În Întuneric este al doilea roman de sine stătător din seria Jumătatea Perfectă. Un alt bărbat dur este secerat. Dacă îți place o poveste de dragoste și suspans, atunci aceasta este cartea pentru tine. Personaje puternice și aventura așteaptă să-ți umple după-amiezile.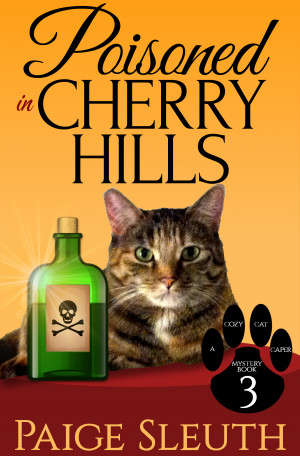 Poisoned in Cherry Hills
by

Paige Sleuth
Kat Harper has been looking forward to the Furry Friends Foster Families benefit dinner for weeks, never guessing it would come to a screeching halt when one of the guests ends up poisoned. Now the question she must answer is who would have wanted to murder Heidi Smith? Kat has a few suspects in mind, but before long her cats Matty and Tom are making her question everything about the case.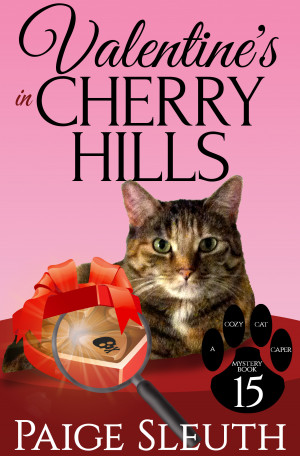 Valentine's in Cherry Hills
by

Paige Sleuth
Kat Harper is in for a Valentine's Day surprise when her police detective boyfriend is spotted with another woman. Kat doesn't really believe Andrew would cheat on her, but that doesn't explain why he's being so mysterious. She realizes if she wants answers she'll have to investigate herself . . . but she better be careful or she might find herself facing a dangerous criminal.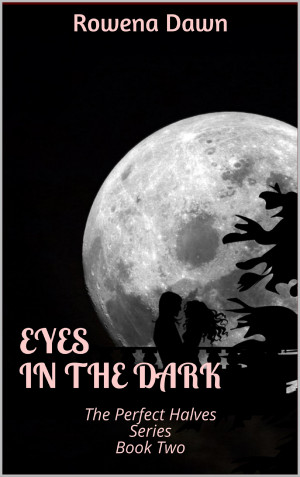 Eyes in the Dark (Book Two in The Perfect Halves Series)
by

Rowena Dawn
She looks for peace of mind. He looks for revenge. They both get what they want but with a twist. Eyes in the Dark is the stand-alone second book in the Perfect Halves Series. Another tough guy hits the ground. If you like suspense and romance, then this is the book for you. Strong characters and suspense are waiting to fill in your afternoons.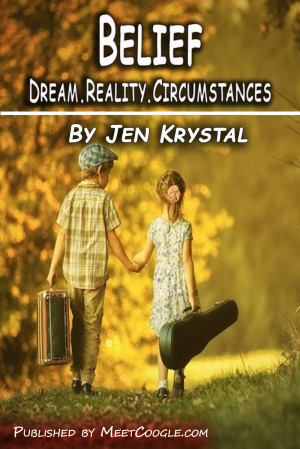 Belief: Dream.Reality.Belief.Circumstances
by

Jen Krystal
Lyla had built an entire world from her imagination purely to get away from reality. She is so busy creating her perfect world she doesn't bother with her real one. When Jake comes into her life, she starts realizing how her reality can also be a fantasy.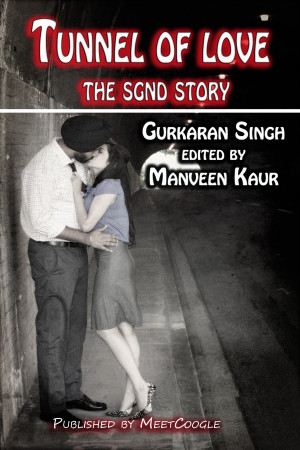 Tunnel of Love The SGND Story
by

Gurkaran Singh
A boy loves a girl but she is marrying someone else. He looks to forget her tries everything but her memories still haunt him. And on her marriage day everything changes. There are many stories on colleges in campus, the Hindus, the Ramjas and the SRCCS. But Delhi University is not all about all these colleges only.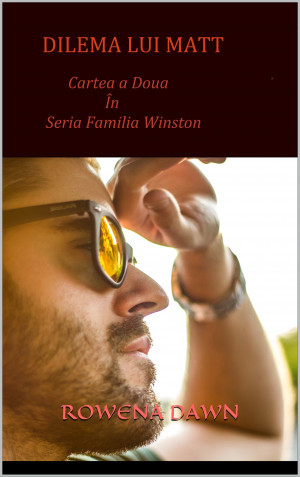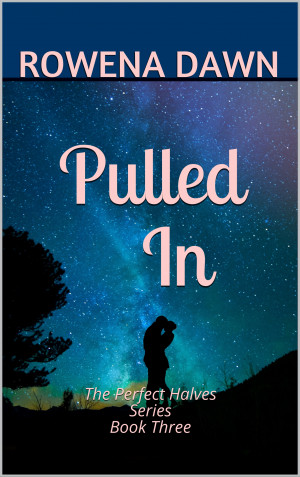 Pulled In
by

Rowena Dawn
Two strong people, caught in a tough situation - will they find a common ground?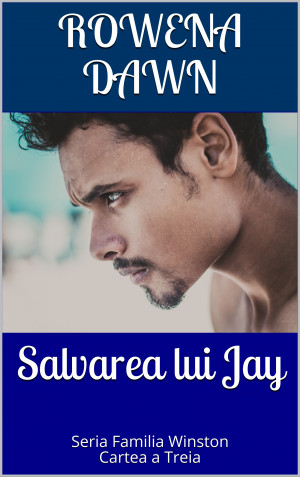 Salvarea lui Jay
by

Rowena Dawn
Jay nu dorea decât să se amuze. În schimb, și-a pierdut inima și liniștea sufletească. Joacă cărți o dată în plus. Își pierde banii și abia scapă în viață, dar numai pentru că are un înger păzitor. Acum trebuie să decidă dacă ceea ce simte e iubire sau recunoștință.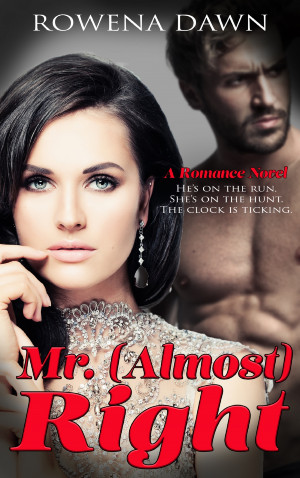 Mr. (Almost) Right
by

Rowena Dawn
The clock is ticking. She's on the hunt. He doesn't want to be caught. Finding the right guy isn't easy for anyone and Ella is no exception. She starts hunting for Mr. Right or Mr. Almost Right. Will Ella turn Mark into Mr. Almost Right or will Mark run for the hills when he gets wind of her intentions? If you like romance and a bit of laugh, then this is the book for you.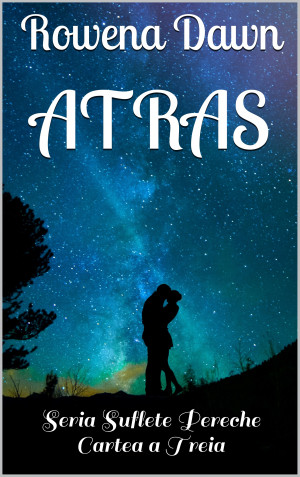 Atras
by

Rowena Dawn
Nick nu-și dorea decât să fie lăsat în pace ca să poată uita urâțenia lumii înconjurătoare. Și, cu toate acestea, lumea exterioară intervine în viața sa și se vede pus în rolul de cavaler salvator. Ea caută adăpost, dar nu se poate încrede în nici un bărbat. Doi oameni puternici, prinși într-o situație dificilă. Vor găsi ei oare un punct comun?
Related Categories