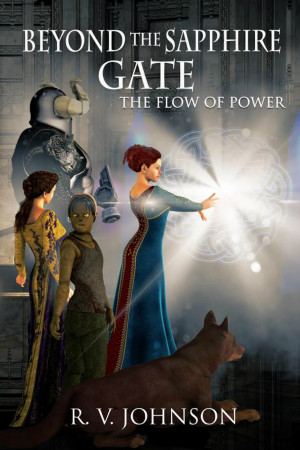 Beyond the Sapphire Gate
by

R.V. Johnson
On a world where a river of magic underlies the land, Crystalyn may become Astura's greatest power though she seeks no glory. She wants only to find the dear sister she raised; the sibling she lost on another planet by her own doing. Dark Users of magic, political Light Users, and a horde of deadly creatures stand in her way. But when had it ever been easy for one afflicted with a broken mind?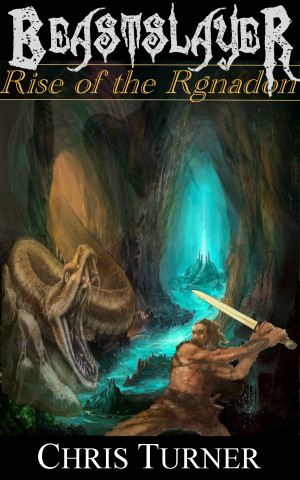 Beastslayer : Rise of the Rgnadon
by

Chris Turner
(5.00 from 1 review)
Two chieftain brothers lock swords in battle—two sworn enemies forced with a few surviving warriors to take refuge in a beast-haunted mountain. Can they work together to survive the chilling secrets of the mountain?...and battle the ultimate menace, far darker, an old terror brewed by the lizard-men of lost Xatu? A heroic adventure in the tradition of Conan and Jurassic Park.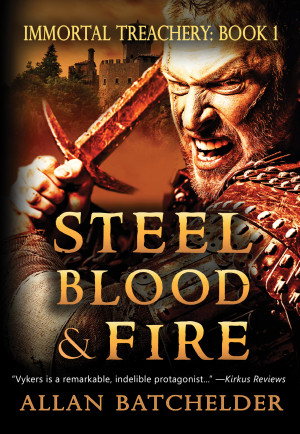 Steel, Blood & Fire
by

Allan Batchelder
TARMUN VYKERS His awestruck opponents call him The Reaper, an iron-willed man with no memory of his past, a ruthless champion who has risen to the level of death incarnate. But The Reaper has collected a legion of enemies as he cut a bloody swath through the greatest of heroes and villains. And these dogs have finally had their day, exacting a revenge both cruel and creative.
Related Categories