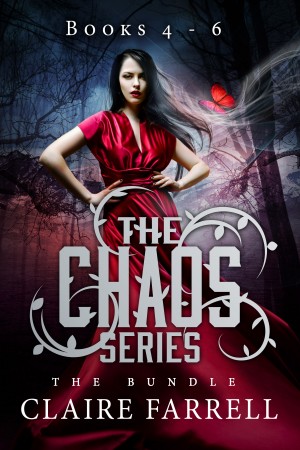 Into the Shadows, volumes I and II
by

Gavin Green
Price: Free!
Words: 160,470.
Language: English.
Published: April 8, 2016
. Categories:
Fiction
» Fantasy
» Dark
A story of Leo Beck's unexpected deliverance into a dark, surreal, and supernatural world that has been hidden within man's own history since before recorded time. For the most part, he hates it. And from there, it just gets worse.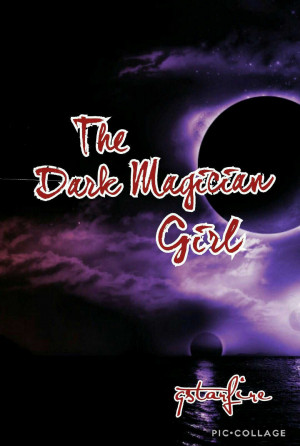 The Dark Magician Girl
by

Paige A Whitfield
Star's father banishes her to another world, similar to her own but with minor differences. Star begins her journey to find a way back to her world. Will she find what she seeks? Star is a stubborn child. All of her life, Star has been used to compressing her emotions to keep her magic under control. During her journey, Star learns how complex emotions really can be. Most importantly, love.
Related Categories