Special Deals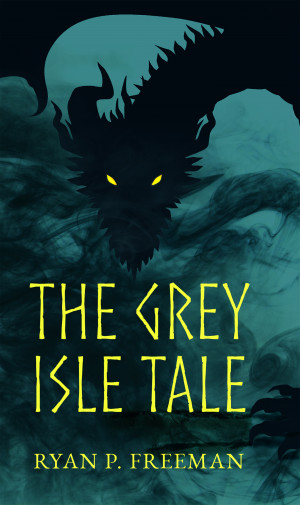 The Grey Isle Tale
by

Ryan P Freeman
Price:
$0.99

USD.
(
Free
!)
Words: 26,610.
Language: American English.
Published: October 17, 2017
. Categories:
Fiction
» Fantasy
» Dark
Prince Janos of House Ulian is having a rough day. No, scratch that - a rough life. So when the watch tower he is inspecting begins exploding all around him, Janos soldiers on like usual. Race through the countryside of the island empire of Rumenjia, as one unlucky Prince, along with a stubborn local watch captain join forces with staunch Generals and legendary Wizards to confront the greatest (an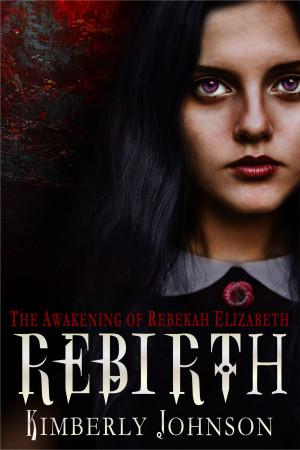 Rebirth: The Awakening of Rebekah Elizabeth
by

Kimberly Johnson
A weekend girls trip turns into a twisted murder plot entangled with werewolves, vampires and dark magic. Rebekah will discover that her family's supernatural past was hidden from her. She and her friend Lindsay will be pulled into a world filled with monsters and magic, and only one will survive.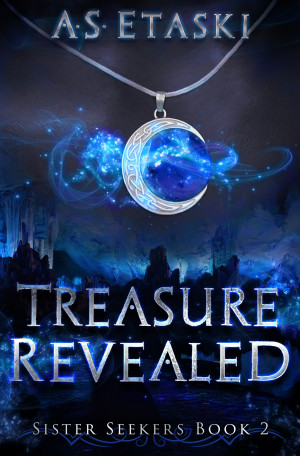 Treasure Revealed (Sister Seekers Book 2)
by

A.S. Etaski
(4.00 from 1 review)
Sirana is now a Red Sister, youngest of the queen's enforcers in the underground city of Sivaraus. The Sisterhood leads by example through intrigue and battle alike, favoring the bold and intelligent. Yet all Davrin keep secrets which could bring them down, none more vulnerable than novices wielding new power. When Sirana's own secrets surface, she cannot survive alone.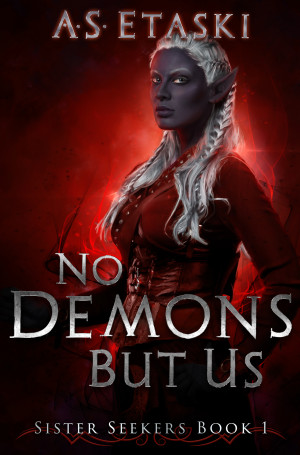 No Demons But Us (Sister Seekers Book 1)
by

A.S. Etaski
(4.00 from 1 review)
The Red Sisters enforce their Queen's edict in their underground city of Sivaraus. Third-born Daughter Sirana is suspect in her Noble sister's death. Justice means little in Sivaraus, but Sirana knows there is always more than one way to follow the rules. She must only learn what they are before she can bend them.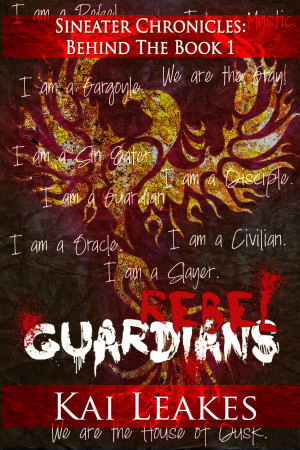 Rebel Guardians (Sin Eaters Chronicles: Behind the Book 1 Series)
by

Kai Leakes
Return to the world of the Sin Eaters: The call to arms has gone global and a year later it's now time for the youngest members of the House of Dusk, Darren 'Dare' Steele and Takeshi 'Take' Satou to head to the streets and keep watch on their first assigned Guide Tatiana 'Tweet' Braves. But, it's Dare who might have his hands full in the process. [Companion series to Sin Eaters Devotion Book 1&2]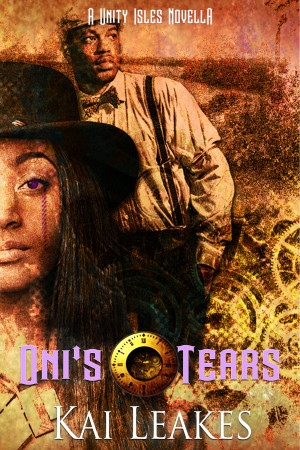 Oni's Tears: A Steamfunk Adventure (A Unity Isles Novella)
by

Kai Leakes
The love of a father can be a guiding force for his children, especially his daughter. It is the power behind his words that provide a strength that can create a proud leader and protector. 20-year-old Olivia Oni Lovejoy knows this, and it is her father's wisdom with the help of her unique gift and the mysterious Midnight Horn that will guide her in her destiny as a paragon, as she battle against.
Related Categories