Special Deals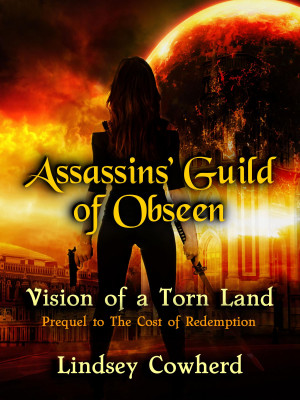 The Assassins' Guild of Obseen: Vision of a Torn Land
by

Lindsey Cowherd
Welcome to Obseen, a planet of assassins. It has been thrust into a war with a Royal-assassin, a man once believed to be an ally but discovered to have more ambitious desires.Twelve years he has reigned over the Assassins' Guild, with much bloodshed and terror in his rule. Now, the rebels' hopes rest in twelve youths trained in secret to take down the Emperor and restore the Guild to its glory.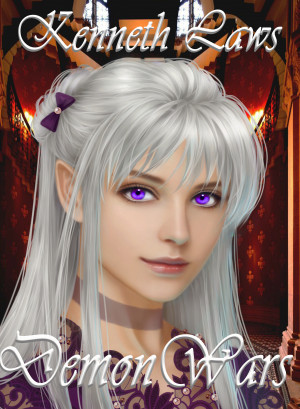 Demon Wars
by

Kenneth Laws
New> Free for reviews. A young Elven female quickly surpasses her friends as the first female Alpha-Master in modern history. After a magical attack on her boyfriend's father, Hannah, Traven, and his twin brother Vonen use Elven magic to hone their mastery of telekinesis and telepathy while plotting revenge. As serious harm swirls about them, things escalate into a full-scale war...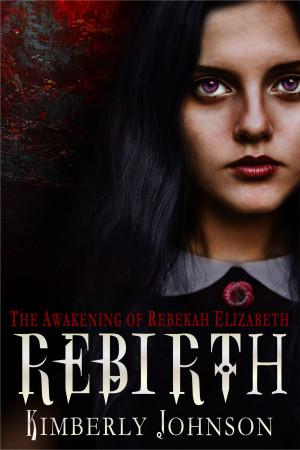 Rebirth: The Awakening of Rebekah Elizabeth
by

Kimberly Johnson
A weekend girls trip turns into a twisted murder plot entangled with werewolves, vampires and dark magic. Rebekah will discover that her family's supernatural past was hidden from her. She and her friend Lindsay will be pulled into a world filled with monsters and magic, and only one will survive.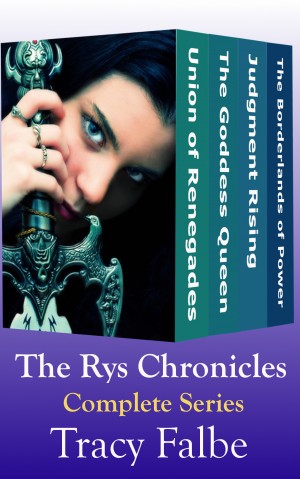 The Rys Chronicles Box Set
by

Tracy Falbe
This value bundle brings together all four novels of The Rys Chronicles – Union of Renegades, The Goddess Queen, Judgment Rising, and the stunning conclusion The Borderlands of Power. The sprawling epic covers seven years in the lives of the main characters, whose charms and exploits have won Falbe fans around the world.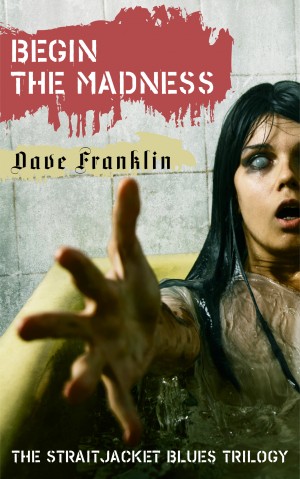 Begin The Madness: The Straitjacket Blues Trilogy
by

Dave Franklin
From emotional vampires and insane killers to religious ecstasy and suicide, Dave Franklin cordially invites you on a journey into the darkest corners of the human heart. This collection gathers stories from the Straitjacket Blues series and includes the full-length novel, The Goodreads Killer. It contains strong adult material and is not for the easily offended.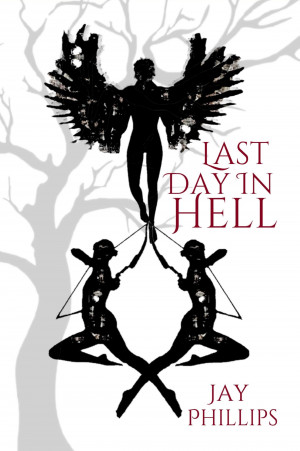 Last Day In Hell
by

Jay Phillips
A young woman wakes in a strange place without her memory, unable to recognize the sound of her own voice. All she knows is that she is dead, and this place, this world filled with inexplicable terrors, is in fact Hell. When a man named Jack frees this young woman from her cell, she is placed in a cycle of struggle and pain from which there is no escape. For them, death is only the beginning.
Related Categories