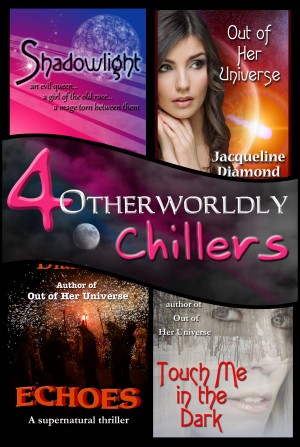 4 Otherworldly Chillers
by

Jacqueline Diamond
(4.00 from 1 review)
Four stunning tales of the supernatural, by the USA Today bestselling author of 100 published novels. From Gothic romance to demonic horror, from high fantasy to an invasion from a parallel universe, these full-length books provide nonstop thrills. Library Journal compared the author's writing to "the best of Dean Koontz's supernatural chillers."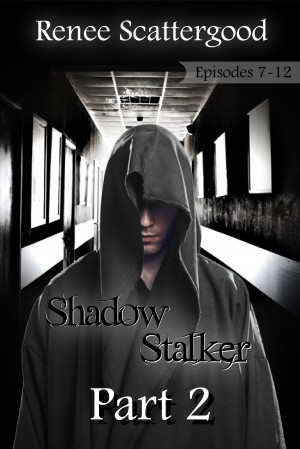 Shadow Stalker Part 2 (Episodes 7 - 12)
by

Renee Scattergood
(4.00 from 1 review)
Auren is captured by the Galvadi trying to rescue her friend, Jade. Then she is tortured by the man who is supposed to love and protect her. When Makari finally realizes she's not the delohi-saqu as his father claims, he helps her escape, but their plans don't go as expected.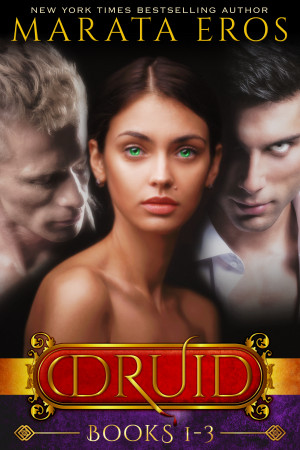 The Druid Series Boxed Set (Volumes 1-3)
by

Marata Eros
(4.00 from 4 reviews)
A Dark Alpha MFM Vampire Paranormal Menage Romance. Alpha Vampire Warriors seek women of Druid ancestry for mates. Can they claim them in time for their species to survive the threat of extinction? From NYT bestselling author of, A TERRIBLE LOVE.
Related Categories