Special Deals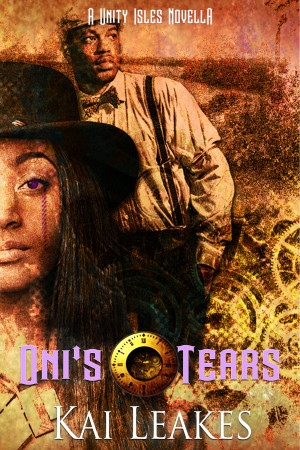 Oni's Tears: A Steamfunk Adventure (A Unity Isles Novella)
by

Kai Leakes
The love of a father can be a guiding force for his children, especially his daughter. It is the power behind his words that provide a strength that can create a proud leader and protector. 20-year-old Olivia Oni Lovejoy knows this, and it is her father's wisdom with the help of her unique gift and the mysterious Midnight Horn that will guide her in her destiny as a paragon, as she battle against.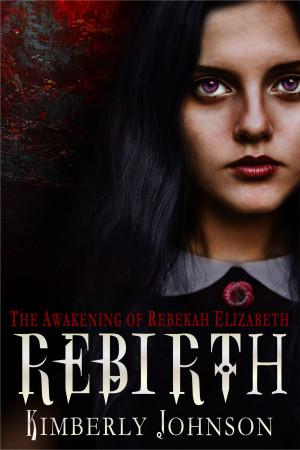 Rebirth: The Awakening of Rebekah Elizabeth
by

Kimberly Johnson
A weekend girls trip turns into a twisted murder plot entangled with werewolves, vampires and dark magic. Rebekah will discover that her family's supernatural past was hidden from her. She and her friend Lindsay will be pulled into a world filled with monsters and magic, and only one will survive.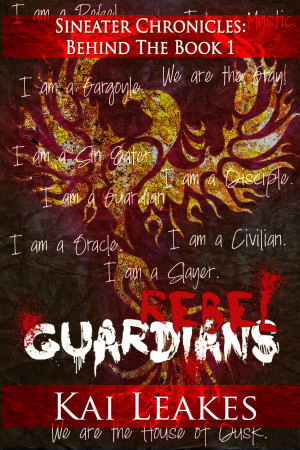 Rebel Guardians (Sin Eaters Chronicles: Behind the Book 1 Series)
by

Kai Leakes
Return to the world of the Sin Eaters: The call to arms has gone global and a year later it's now time for the youngest members of the House of Dusk, Darren 'Dare' Steele and Takeshi 'Take' Satou to head to the streets and keep watch on their first assigned Guide Tatiana 'Tweet' Braves. But, it's Dare who might have his hands full in the process. [Companion series to Sin Eaters Devotion Book 1&2]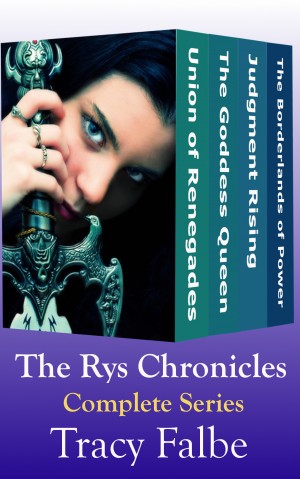 The Rys Chronicles Box Set
by

Tracy Falbe
This value bundle brings together all four novels of The Rys Chronicles – Union of Renegades, The Goddess Queen, Judgment Rising, and the stunning conclusion The Borderlands of Power. The sprawling epic covers seven years in the lives of the main characters, whose charms and exploits have won Falbe fans around the world.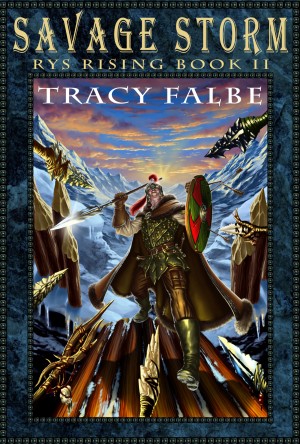 Savage Storm: Rys Rising Book II
by

Tracy Falbe
When Onja enthralls the savage Chatapaka people of the remote north and unleashes their brutal hordes upon vulnerable Nufalese settlements, the militia is overwhelmed. Cruce Chenomet and his comrades struggle to save the fleeing settlers. Cruce quickly loses hope but keeps his courage as he confronts the savage storm.
Related Categories