Special Deals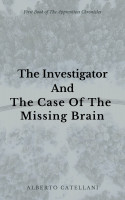 The Investigator And The Case of the Missing Brain
by

Alberto Catellani
The Investigator and The Case of the Missing Brain is a dark humor, urban fantasy filled adventure that is set into a grim looking penal colony for the wicked known as Cloatos, ruled by the law of survival of the smartest and deep underground, where magics both ancient and powerful keep those who enter inside, and prevent any escape.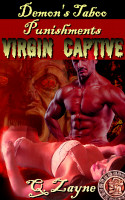 Virgin Captive ~ Taboo Punishments
by

Q. Zayne
When my stepfather found an ancient Mayan tomb on our dig, I had no idea how he planned to use the altar. This is the story of how the older man in my life sacrificed my virginity. This horror / dark fantasy short story includes explicit sex and disturbing imagery and themes. It may be triggering for some readers. 18+. Beware: Not a Romance. Dark, dubious consent, twisted.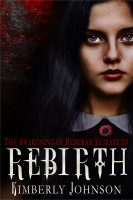 Rebirth: The Awakening of Rebekah Elizabeth
by

Kimberly Johnson
A weekend girls trip turns into a twisted murder plot entangled with werewolves, vampires and dark magic. Rebekah will discover that her family's supernatural past was hidden from her. She and her friend Lindsay will be pulled into a world filled with monsters and magic, and only one will survive.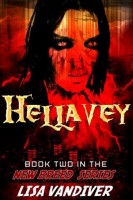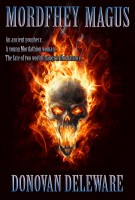 Mordfhey Magus
by

Donovan Deleware
An ancient prophecy... A young Mordathion woman... The fate of two worlds hang in the balance... Marrel's was a tragic life. From the death of her mother when she was three, to the brutal murder of her father before her eyes at the hands of slavers when she was nine. And now she found herself caged with other children on their way to be sold into a life of servitude.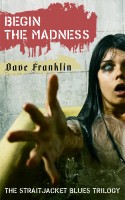 Begin The Madness: The Straitjacket Blues Trilogy
by

Dave Franklin
From emotional vampires and insane killers to religious ecstasy and suicide, Dave Franklin cordially invites you on a journey into the darkest corners of the human heart. This collection gathers stories from the Straitjacket Blues series and includes the full-length novel, The Goodreads Killer. It contains strong adult material and is not for the easily offended.
Related Categories