Special Deals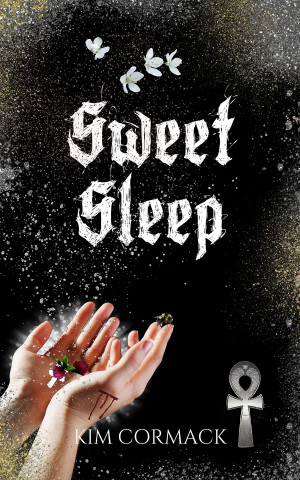 Sweet Sleep
by

Kim Cormack
(4.25 from 4 reviews)
This paranormal fantasy will leave you breathless as it takes you through the darkness and leads you back out into the secret world of immortality triggered by choices in the afterlife. This series is what would happen if Hunger games and Divergent hooked up and had a baby!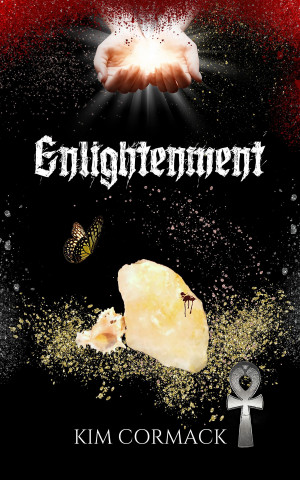 Enlightenment
by

Kim Cormack
(5.00 from 1 review)
It's like a thousand ways to die with dark comedy and scenes that will make you blush. There also may be cannibalism, dinosaurs, rat spiders, tar lizards and stone lions that hack up ice loogies. Welcome to Immortal Testing. An exhilarating paranormal fantasy, action-adventure, magical realism thrill ride. You'll be weak in knees swooning and on the edge of your seat cheering.
Related Categories