Special Deals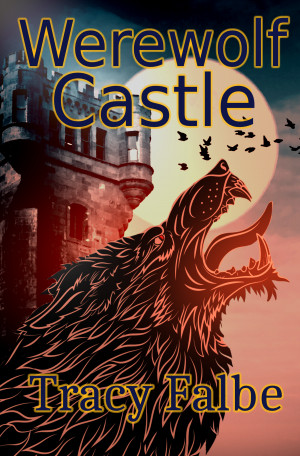 Werewolf Castle
by

Tracy Falbe
The thought of giving others the werewolf magic troubles Thal. He knows that they will be forever bound to him as obedient killers. They will never have normal lives again. Despite his qualms, he is troubled most by the supernatural fext who can heal from all wounds. This foul assassin serves the sorcerer Tekax, and Thal cannot dare to battle them without more werewolves at his side.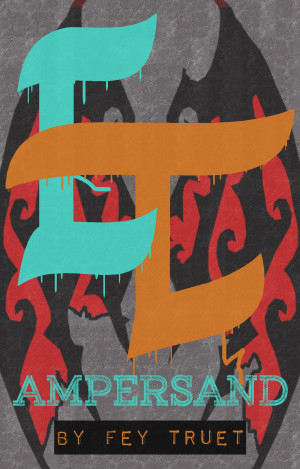 Ampersand: E'haile & Talia
by

Fey Truet
Have you ever made a promise to a childhood friend that you just can't stand now? That's the exact predicament E'haile and Talia are in. They meet to finally get all past obligations done and over with so that they will finally be done with each other once and for all. Conversely, fate has other plans. When they are attacked, things take a turn that ultimately twists their destinies ever and...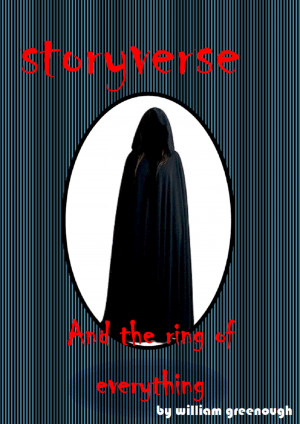 STORYVERCE And the ring of everything
by

William stone Greenhill
Words have power. But what about stories? All throughout human history men, women and children have told epic tales of heroes and villains. This story is a little different. It tells about the power of stories. Because whenever a book is written, it creates a pocket universe to which the characters are born into. The universes are linked in a kind of quantum web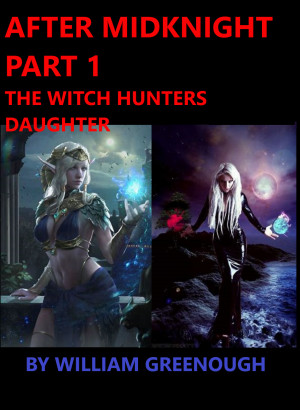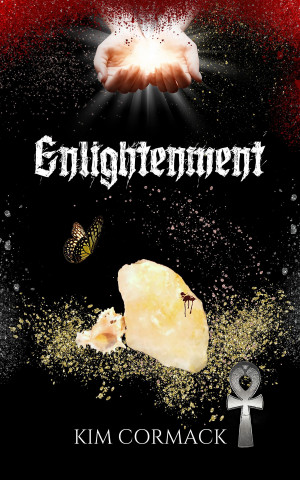 Enlightenment
by

Kim Cormack
(5.00 from 1 review)
It's like a thousand ways to die with dark comedy and scenes that will make you blush. There also may be cannibalism, dinosaurs, rat spiders, tar lizards and stone lions that hack up ice loogies. Welcome to Immortal Testing. An exhilarating paranormal fantasy, action-adventure, magical realism thrill ride. You'll be weak in knees swooning and on the edge of your seat cheering.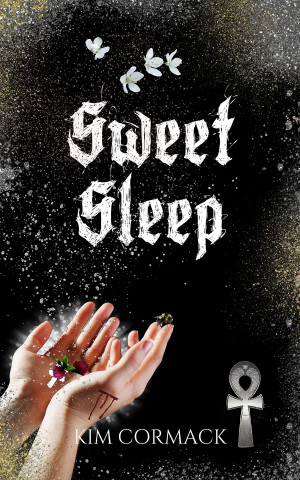 Sweet Sleep
by

Kim Cormack
(5.00 from 1 review)
This paranormal fantasy will leave you breathless as it takes you through the darkness and leads you back out into the secret world of immortality triggered by choices in the afterlife. This series is what would happen if Hunger games and Divergent hooked up and had a baby!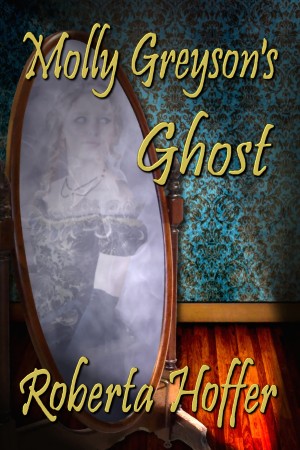 Molly Greyson's Ghost
by

Roberta Hoffer
Molly Greyson's world turns upside down when her family moves from sunny California to an old house in rural Indiana, where strange events begin the minute she arrives. Who or what keeps appearing in her bedroom mirror? Does the musty basement hold any clues? Will her new boyfriend help her solve the mysteries? Can Molly Greyson learn to believe in ghosts? [Young Adult (PG)]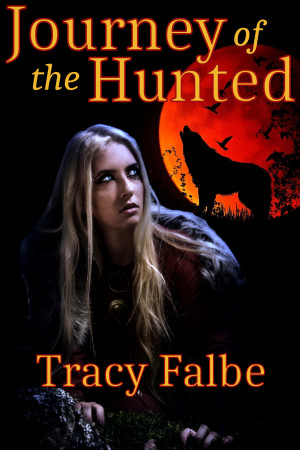 Journey of the Hunted
by

Tracy Falbe
The folklore beliefs of the 16th century Renaissance come wildly to life in the werewolf hero Thal. Created by the infamous sorcerer Sarputeen, Thal now battles the dark servants of Tekax, wizard to the Turks and nemesis of Sarputeen. While escaping the Holy Roman Empire, Thal discovers more about his werewolf powers as he struggles to reach a refuge shrouded in mystery.
Related Categories