Special Deals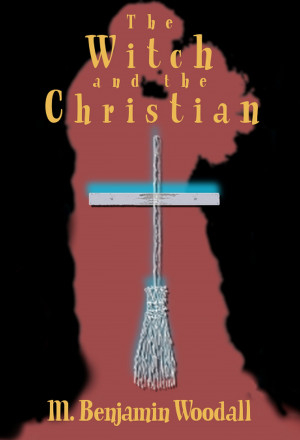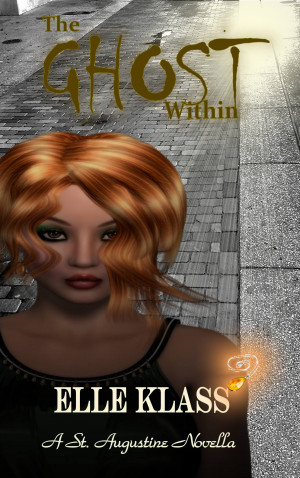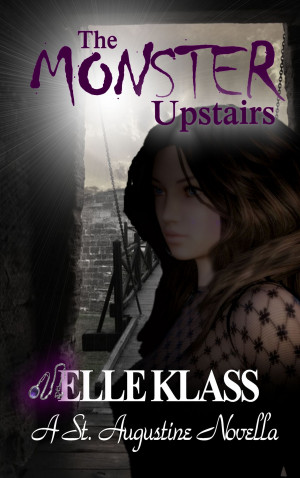 The Monster Upstairs: A St. Augustine Novella
by

Elle Klass
Bloodseekers Book 2 When Mandy's life is turned upside down it spirals into a mythical world filled with creatures she never knew existed and a mysterious light that follows her. She uncovers one secret after another until her destiny is revealed. Meanwhile the Slayers are faced with a night witch problem and the abduction of ally.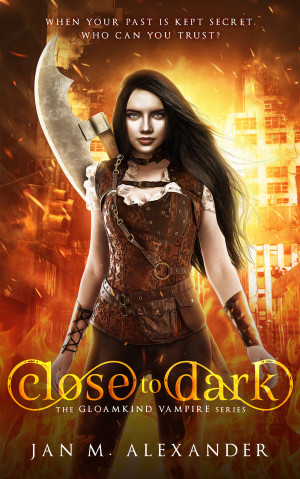 Close To Dark
by

Jan M. Alexander
Seventeen year old Alida was born to an angel mother and vampire father. When she is left without access to a potion that quells her bloodlust, the human relationships she cherishes become threatened. The scent of war is in the air, and when Alida uncovers a family secret, she must decide if blood is worth the price of her friends, a boy named Evan and her soul.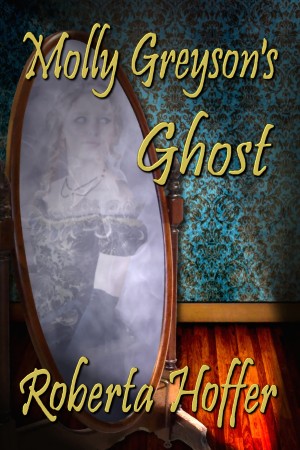 Molly Greyson's Ghost
by

Roberta Hoffer
Molly Greyson's world turns upside down when her family moves from sunny California to an old house in rural Indiana, where strange events begin the minute she arrives. Who or what keeps appearing in her bedroom mirror? Does the musty basement hold any clues? Will her new boyfriend help her solve the mysteries? Can Molly Greyson learn to believe in ghosts? [Young Adult (PG)]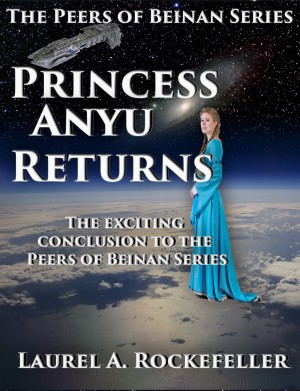 Princess Anyu Returns
by

Laurel A. Rockefeller
With planet Beinan firmly under the control of the vicious Lord Yelu Princess Anyu flees Beinan for the distant and hostile planet D425E25 Tertius, a world known to its natives as "Earth." But more than just the toxic atmosphere and brutal New England winter awaits the young princess as she finds she is not the only Beinarian living among Earth humans.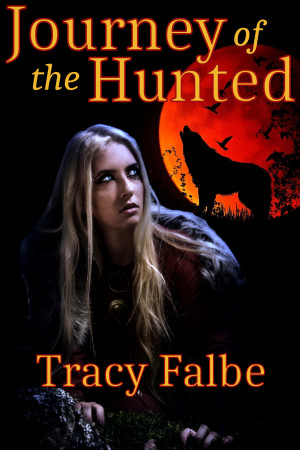 Journey of the Hunted
by

Tracy Falbe
The folklore beliefs of the 16th century Renaissance come wildly to life in the werewolf hero Thal. Created by the infamous sorcerer Sarputeen, Thal now battles the dark servants of Tekax, wizard to the Turks and nemesis of Sarputeen. While escaping the Holy Roman Empire, Thal discovers more about his werewolf powers as he struggles to reach a refuge shrouded in mystery.
Related Categories