Special Deals
Marbles the Clown
by

A.K. Quirarte
When four students investigate the mystery surrounding the abandoned Keller Studios, and their curiosity plunges them into a nightmarish experience, they soon encounter an evil force in the form of the demonic clown named Marbles that first terrorized readers in The Haunted - The Stardust Case.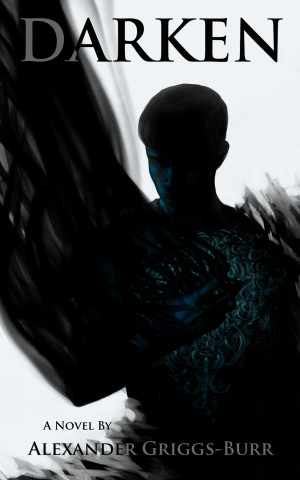 Darken
by

Alexander Griggs-Burr
(5.00 from 1 review)
The dead came back quietly at first, enigmatic and wraith-like, emerging slowly over time until there were too many to be denied existence. But their return is only the beginning, the leading edge of an oncoming darkness. No one understands the danger. Something unseen is stirring. Something is driving out the dead. Something that dosen't mind snuffing out a few worlds to get what it wants.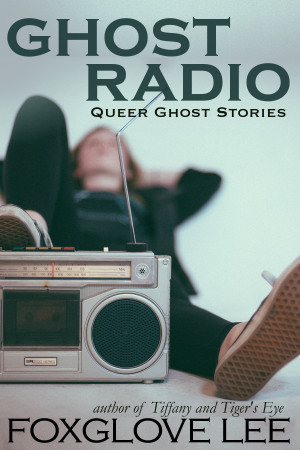 Ghost Radio
by

Foxglove Lee
When Lana spends the summer with her cousin Emily, the girls find a mysterious old radio in a dilapidated shack. Emily can't get enough of the music it plays. There are tales, in town, of a ghostly DJ who draws teens to their deaths. Could Emily be next on his list? Queer Ghost Stories are standalone tales that can be read in any order. Download Ghost Radio today!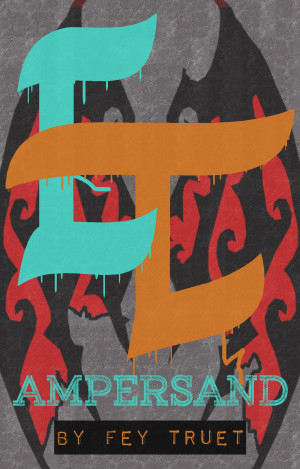 Ampersand: E'haile & Talia
by

Fey Truet
Have you ever made a promise to a childhood friend that you just can't stand now? That's the exact predicament E'haile and Talia are in. They meet to finally get all past obligations done and over with so that they will finally be done with each other once and for all. Conversely, fate has other plans. When they are attacked, things take a turn that ultimately twists their destinies ever and...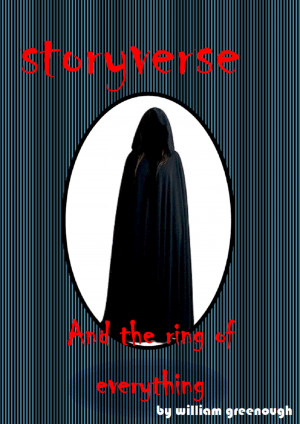 STORYVERCE And the ring of everything
by

William stone Greenhill
Words have power. But what about stories? All throughout human history men, women and children have told epic tales of heroes and villains. This story is a little different. It tells about the power of stories. Because whenever a book is written, it creates a pocket universe to which the characters are born into. The universes are linked in a kind of quantum web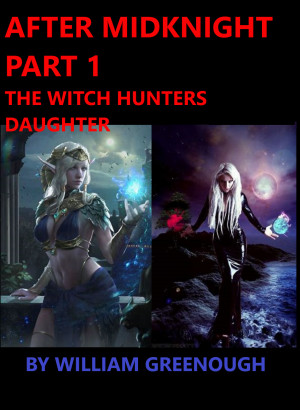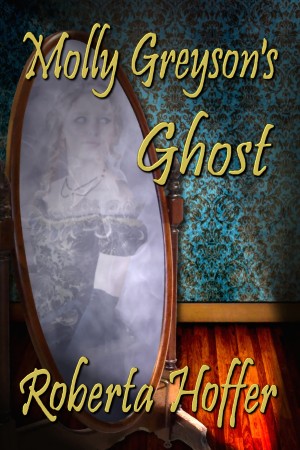 Molly Greyson's Ghost
by

Roberta Hoffer
Molly Greyson's world turns upside down when her family moves from sunny California to an old house in rural Indiana, where strange events begin the minute she arrives. Who or what keeps appearing in her bedroom mirror? Does the musty basement hold any clues? Will her new boyfriend help her solve the mysteries? Can Molly Greyson learn to believe in ghosts? [Young Adult (PG)]
Related Categories