Special Deals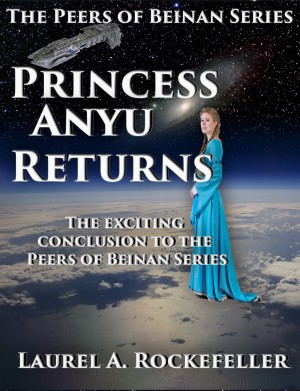 Princess Anyu Returns
by

Laurel A. Rockefeller
With planet Beinan firmly under the control of the vicious Lord Yelu Princess Anyu flees Beinan for the distant and hostile planet D425E25 Tertius, a world known to its natives as "Earth." But more than just the toxic atmosphere and brutal New England winter awaits the young princess as she finds she is not the only Beinarian living among Earth humans.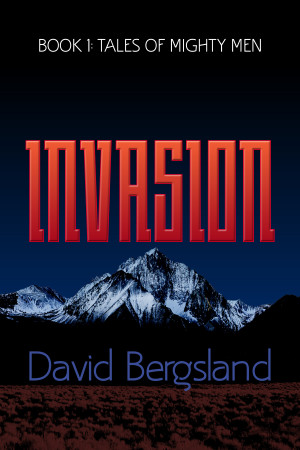 Invasion
by

David Bergsland
From New Mexico, the land of enchantment, and its history of mighty men comes a modern tale of conflict. Deborah "Stones" Jackson at the ripe, old age of 31 had thought she was done with the covert life. But a calling rarely lets up, and Stones was meant for combat. The new foe was devious. She'd never been faced with traitorous Americans and the sheer nastiness of an oppressed people's demands.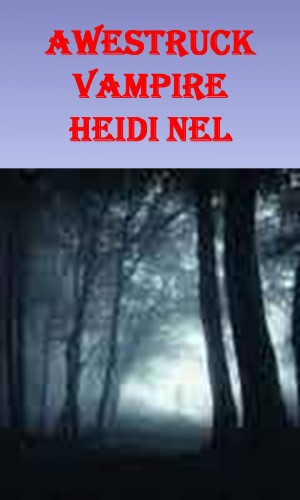 Awestruck Vampire
by

Heidi Nel
If you like thrilling Vampire stories, grab this book and be prepared to be unable to put it down. Kenneth Graham a vampire rescues Beulah Callaghan after she was bitten by an old vampire.They want to return to the island and rescue the innocent people against the bloodthirsty vampires who live in the woods and who want to take over the island by killing everybody on it.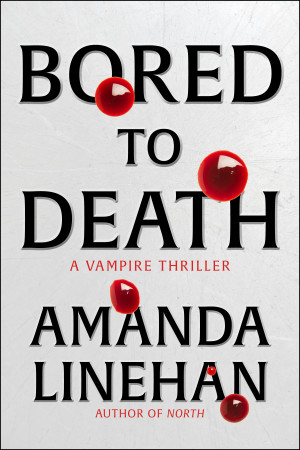 Bored To Death
by

Amanda Linehan
Vic (Victoria) is a vampire who's spent the last 300 years quenching her thirst for blood. One night she is approached by a strange man who later drops by her apartment to kill her. Though unsuccessful, he reveals a secret and Vic is thrown into a journey she never asked for. With new knowledge of her unique gift she must restore balance between life and death. She just has no idea how to do it…
Related Categories