Special Deals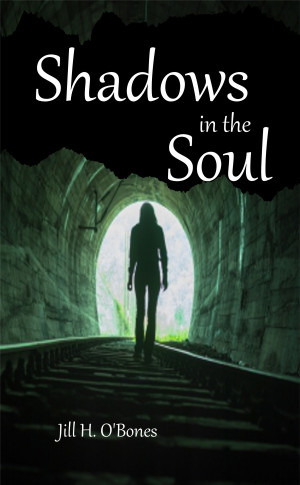 Shadows in the Soul
by

Jill H. O'Bones
Twenty years in a loveless marriage destroyed Amy's self-esteem. Now, like her marriage, her car was slowly falling apart. If she didn't find a way to get a new one, she would lose what little she had left. With her inner voice reminding her of her faults, Amy thought washing dishes part-time would be a good fit, but there was something more to the restaurant than the help wanted ad suggested.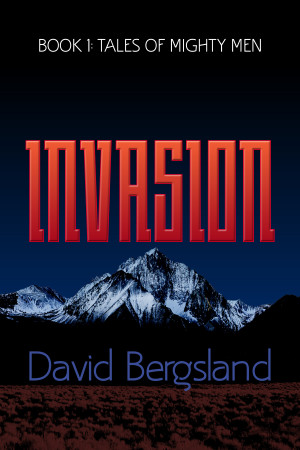 Invasion
by

David Bergsland
From New Mexico, the land of enchantment, and its history of mighty men comes a modern tale of conflict. Deborah "Stones" Jackson at the ripe, old age of 31 had thought she was done with the covert life. But a calling rarely lets up, and Stones was meant for combat. The new foe was devious. She'd never been faced with traitorous Americans and the sheer nastiness of an oppressed people's demands.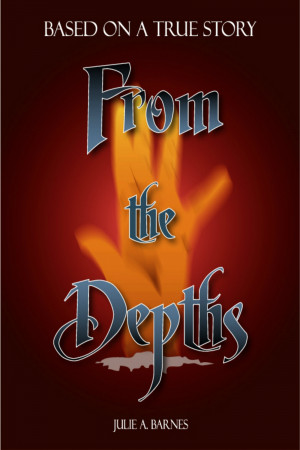 From the Depths: Based on a True Story
by

Julie A. Barnes
Eight-year-old Andrea is determined to survive in her abusive home. She learns that she was adopted, beginning a journey that leads her into the depths of hell as she faces an enemy who wears a disguise and utilizes underworld tactics. A coming-of-age tale with supernatural events, romance, medical drama, and the divine feminine rising intact from the ashes in Phoenix.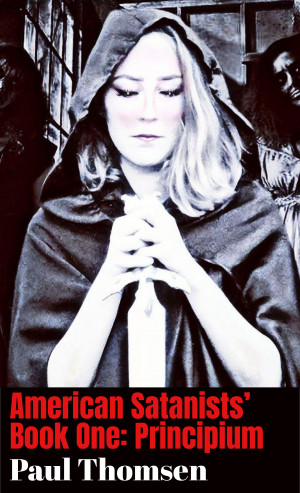 American Satanists' Book One: Principium
by

Paul Thomsen
An EPIC tale about a FORBIDDEN esoteric ORDER which is fighting to assert its influence over the world. In order to prepare for the ordination of a new World EMPRESS through the conception of the COVENANT CHILD. Sela and Thomas, former lovers and students of the MYSTICAL Arts, must protect the mother from a RADICAL Christian group or else the fate of humanity's future will be acutely altered.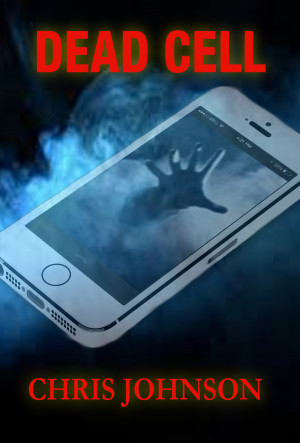 Dead Cell
by

Chris Johnson
(4.50 from 2 reviews)
Learn why fans of Dean Koontz rave over Chris Johnson's exciting Craig Ramsey thrillers. People are dying in mysterious road accidents across the city of Statton, Queensland, Australia. And the list grows daily. Are they horrific coincidences, or are supernatural assassins at work? When psychic investigator Craig Ramsey learns his daughter is a victim, he takes the case.
Related Categories