Special Deals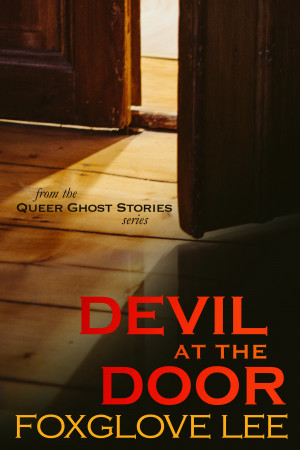 Devil at the Door
by

Foxglove Lee
Jack and Ren never thought life could be so perfect. Perfect husband, perfect kids, perfect house. Life is beautiful… until a mysterious knock at the door sends chills down their spines. There's a dark force at work, and it's got murderous intentions. Can the men save their family before an evil entity destroys everything they hold dear? Read "Devil at the Door" today!
1601 Hours
by

Sandra Martinez
1601 Hours tells of the horrific story that lead Los Angeles Police Officer Gordon Stedmond to one of the most bizarre murder scenes of the century. When Gordon takes down the disturbed murder suspect, Daniel Clemens, he learns just how disturbed and sick Daniel just may be.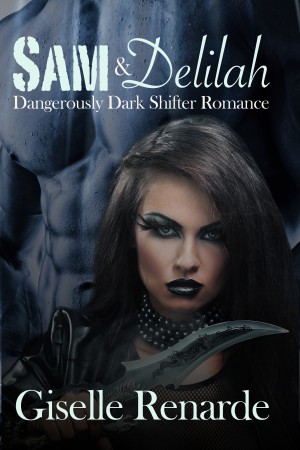 Sam and Delilah: Dangerously Dark Shifter Romance
by

Giselle Renarde
After spending fifteen years in prison for a crime he didn't commit, Sam tracks down the woman he holds responsible. Delilah testified she saw him murder his wife. No way was that possible. The moon had been full that night. He'd been in the woods, inhabiting his shifted form. Will Delilah be able to reason with Sam before his inner beast takes hold? A dangerously dark shifter romance novelette.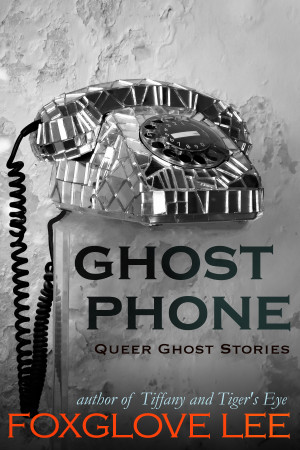 Ghost Phone
by

Foxglove Lee
Braden has never had much in common with his stepfather, but that changes when he buys an antique telephone for Father's Day. The old phone is haunted! Every night, it rings like clockwork. And who is on the line? A ghostly woman who says only, "Operator! Help! My son!" Can Braden and Leon figure out who this ghost woman was in life? And can they help her find peace in the great beyond?
Related Categories