Special Deals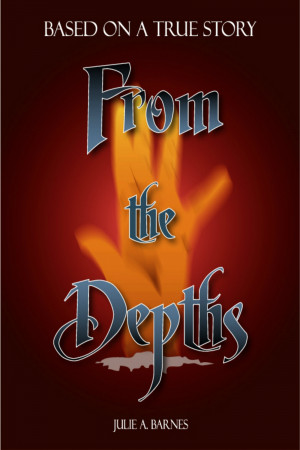 From the Depths: Based on a True Story
by

Julie A. Barnes
Eight-year-old Andrea is determined to survive in her abusive home. She learns that she was adopted, beginning a journey that leads her into the depths of hell as she faces an enemy who wears a disguise and utilizes underworld tactics. A coming-of-age tale with supernatural events, romance, medical drama, and the divine feminine rising intact from the ashes in Phoenix.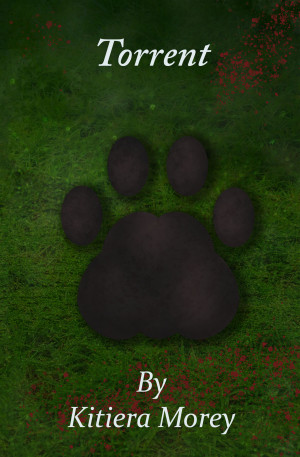 Torrent
by

Kitiera Morey
The exciting second novel in the Darlene Coopersmith trilogy. Follow your favorite sarcastic Wer-lynx as she seeks revenge for her family's death. Twists and turns abound, and a shocking ending that will leave you craving the next installment.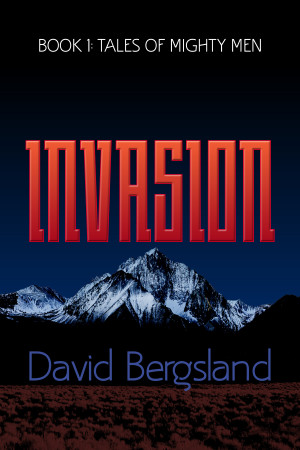 Invasion
by

David Bergsland
From New Mexico, the land of enchantment, and its history of mighty men comes a modern tale of conflict. Deborah "Stones" Jackson at the ripe, old age of 31 had thought she was done with the covert life. But a calling rarely lets up, and Stones was meant for combat. The new foe was devious. She'd never been faced with traitorous Americans and the sheer nastiness of an oppressed people's demands.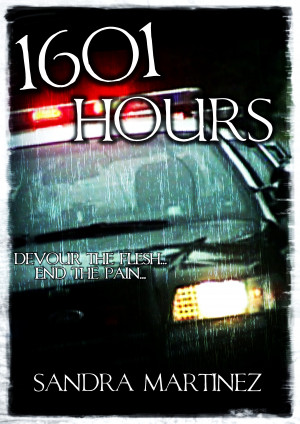 1601 Hours
by

Sandra Martinez
1601 Hours tells of the horrific story that lead Los Angeles Police Officer Gordon Stedmond to one of the most bizarre murder scenes of the century. When Gordon takes down the disturbed murder suspect, Daniel Clemens, he learns just how disturbed and sick Daniel just may be.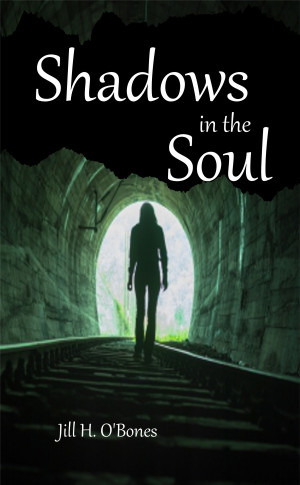 Shadows in the Soul
by

Jill H. O'Bones
Twenty years in a loveless marriage destroyed Amy's self-esteem. Now, like her marriage, her car was slowly falling apart. If she didn't find a way to get a new one, she would lose what little she had left. With her inner voice reminding her of her faults, Amy thought washing dishes part-time would be a good fit, but there was something more to the restaurant than the help wanted ad suggested.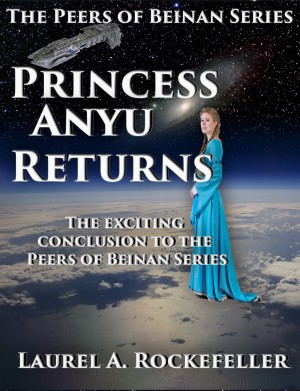 Princess Anyu Returns
by

Laurel A. Rockefeller
With planet Beinan firmly under the control of the vicious Lord Yelu Princess Anyu flees Beinan for the distant and hostile planet D425E25 Tertius, a world known to its natives as "Earth." But more than just the toxic atmosphere and brutal New England winter awaits the young princess as she finds she is not the only Beinarian living among Earth humans.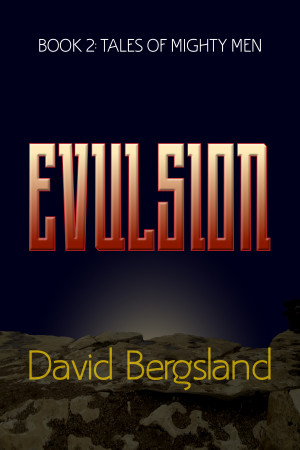 Evulsion
by

David Bergsland
New Mexico has been invaded, cut off from the East, held by traitors, insidious enemies, and worse Stones finds herself in the middle of the battle, but it's like she never saw before. Her parents turn out to be the power of intervention. She's been working for them and never knew it. The Lord is building a team, and He has a plan. Can they hear Him well enough to be used?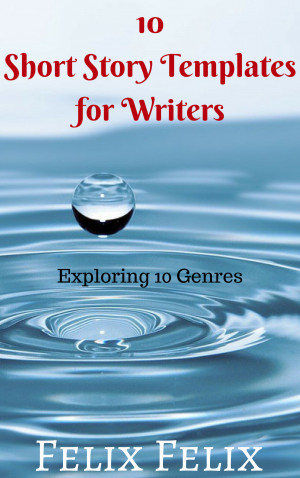 10 Short Story Templates for Writers Exploring 10 Genres
by

Felix Felix
Here's 10 short story templates any writer can use to develop stories you can publish on 10 different genres; Horror, Romance, Action, Crime, Comedy, Adventure, Drama, Mystery, Thriller, Family. A complete sample template in the Horror genre with the line summary, short story, commentaries and tips are included for your consideration to help you develop your short story templates.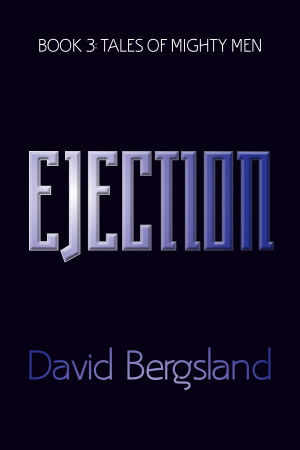 Ejection
by

David Bergsland
The enemy has been largely exposed. The plan is ready to be executed, but when it's in the Lord's hands you never know for sure beforehand Deborah has received her orders and they scare her half to death. An assassin? Really? How can she do that? Stones' recent, extreme conversion in Evulsion surfaces in some severe questions about what she is doing, both its legality and morality.
Related Categories